There are approximately one million young people aged 12 to 25 in Victoria, Australia. While most have a stable home, good health, education, employment and support from friends and family, many don't. On Census night in 2016, more than 6,000 young Victorians were counted as not having a place to call home.
Every day, Frontyard positively impacts the lives of young people in Melbourne
We're constantly improving and offering more services to disrupt the cycle of homelessness for good. Our innovative way of delivering support puts people — not services or systems — at the centre of everything we do.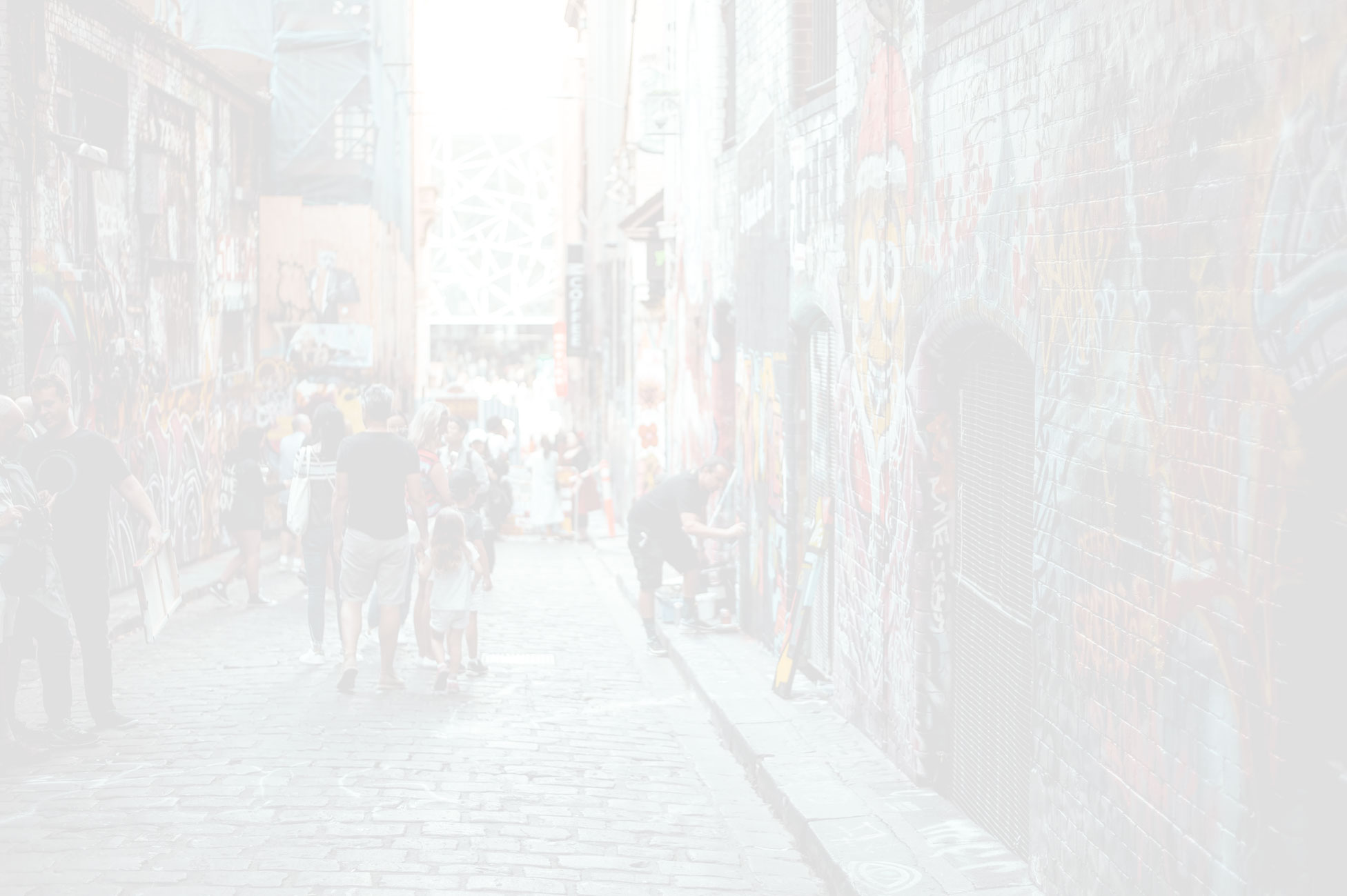 Over the past year Frontyard has seen
Engaging young people is our top priority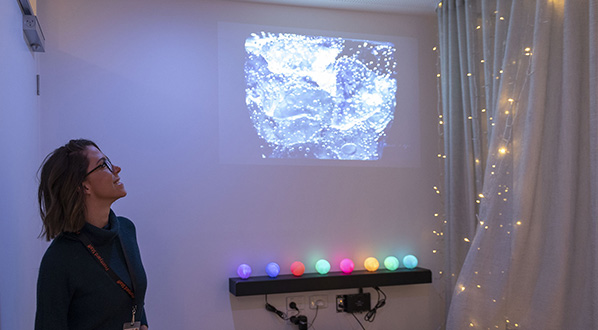 Seeing them actively participate in programs like animal therapy and cooking, and watching them achieve their goals is just awesome.
We've rolled out a number of services that assist young people to repair past trauma.
Our innovative therapeutic supports include:
two sensory rooms
animal-assisted therapy
music therapy
art therapy
trauma-sensitive yoga
Our re-developed four-storey building at 19 King Street contains:
two floors of crisis accommodation for young people with complex needs with 24/7 support, and;
two floors of connected services.
Frontyard offers innovative supports to assist a young person in rebuilding their life, and getting back on track
Here, we address both the immediate and long-term needs of young people at risk of, or experiencing homelessness 7 days a week.
Our after-hours and weekend capability ensures young people get the assistance they need, and begin their journey to a bright future as soon as possible.
Our Assertive Outreach program proactively engages hard-to-reach groups of young people and offers support and intervention in their own environment.
We take on the hardest cases that no one else can, and we give them the tools to create positive change in their own life.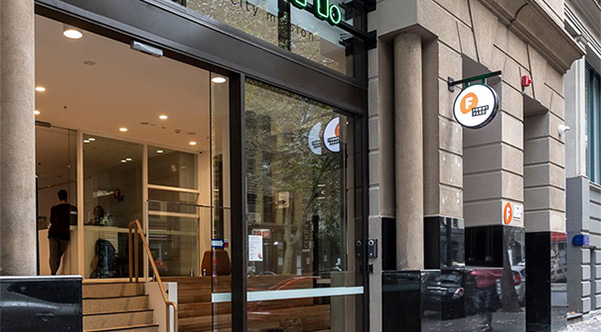 Making an impact is about education, and advocating for change
We actively encourage younger people to get involved in learning about the cycle of homelessness.
We ensure school students are educated about youth homelessness through scheduled visits to Frontyard.
Our Youth Advisory Committee (FYAC) provides young people with a platform to use their lived experience to influence change through community education, organisational consultations and advocacy.
I loved having the opportunity to be assisted and get my life back on track. I've been given options that I never had before.
With support from the community and donors, we're looking to make an even bigger impact in years to come
The life-changing services that Frontyard provide wouldn't be possible without the incredible generosity of our supporters.
They've helped me to get myself a place and start to move in the right direction. If I didn't have their help, I wouldn't be where I am today.