Make a single donation
Choose to donate where it's most needed or to one of our appeals.
Donate now
Make a monthly donation
A recurring monthly donation helps to keep the good work going.
Donate now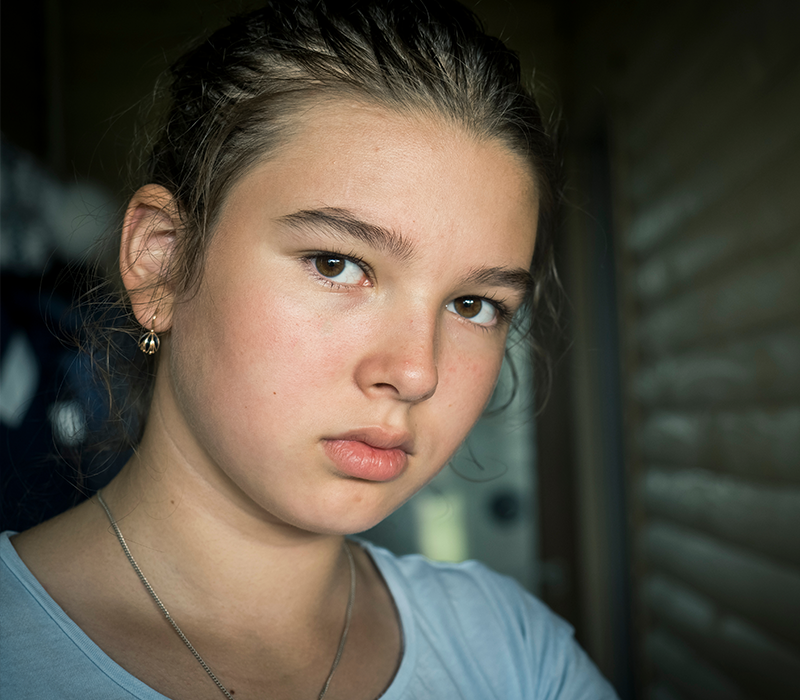 You can make a difference 
Many young people who are experiencing homelessness are living in survival mode and the impact of the pandemic has only exacerbated this. They are living in whatever arrangement they can find — no matter how unsafe, inadequate and unstable it may be. With a donation this year, you can help us create a better 2021 for young people.
Donate now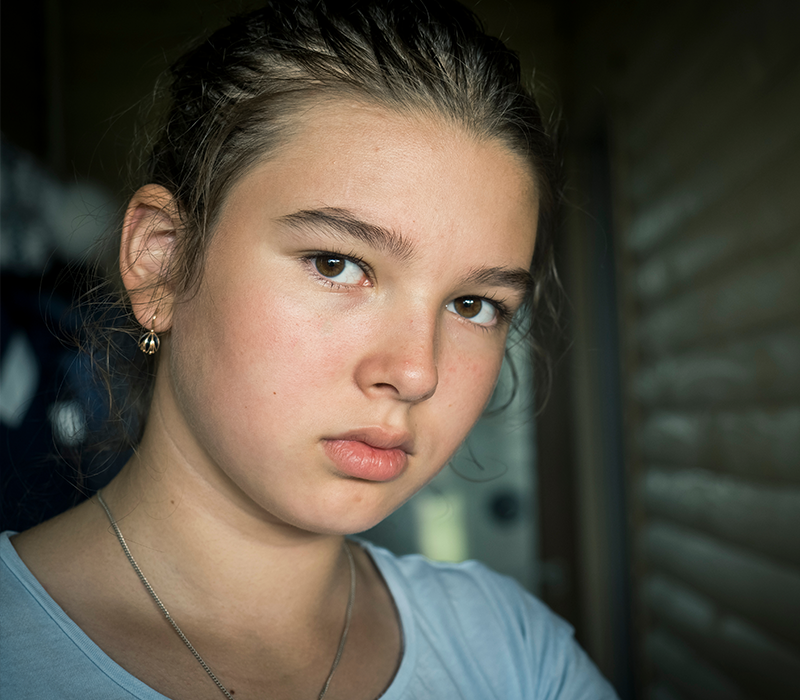 Please give generously and help create a better 2021 for young people experiencing homelessness.
Where it's most needed
Your donation will make a world of difference to the most disadvantaged and vulnerable members of communities across Victoria. Our goal is to empower and support people to develop their own path away from disadvantage, towards living their best life. Your donation can offer support to someone who might be feeling alone and without a voice.
Donate now
"I find it really hard to ask for help, but my case manager was always there for me. They helped me believe my life could be different and make better choices for myself."
Leanne, 21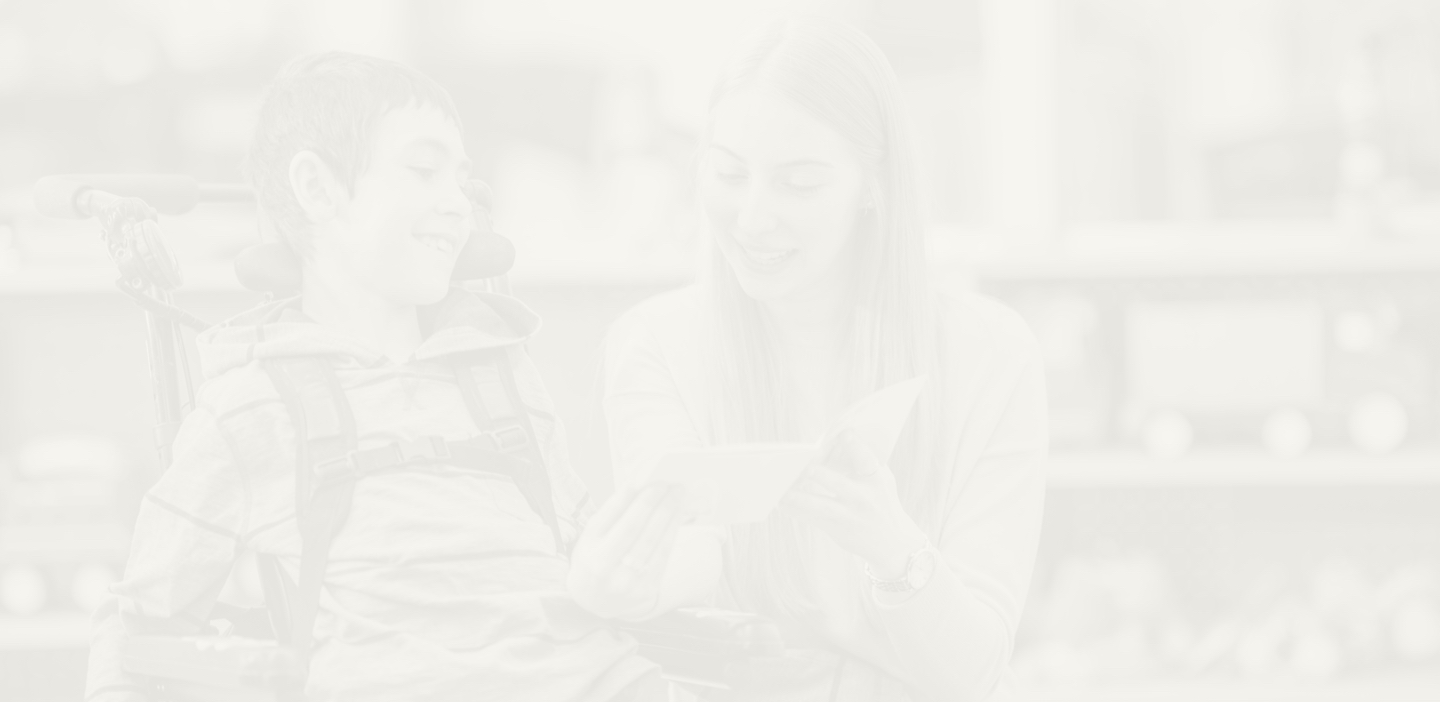 Thank you for being a part of the MCM Community
Here are some key highlights from our annual report that wouldn't have been possible without you.
Our promise to you
Without your loyal support, we couldn't do the vital work that we do.
That's why we promise to uphold the highest ethical standards – at
every turn – to reward your trust.

Where your money goes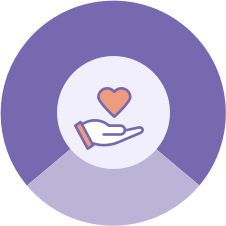 For every $1 you donate,
72c goes directly to our programs.
---
1300 364 507
donation@mcm.org.au
Melbourne City Mission Inc. ABN: 56 161 846 149. All donations $2 and over are tax deductible