Make a single donation
Choose to donate where it's most needed or to one of our appeals.
Single donation
Make a monthly donation
A recurring monthly donation helps to keep the good work going.
Regular donation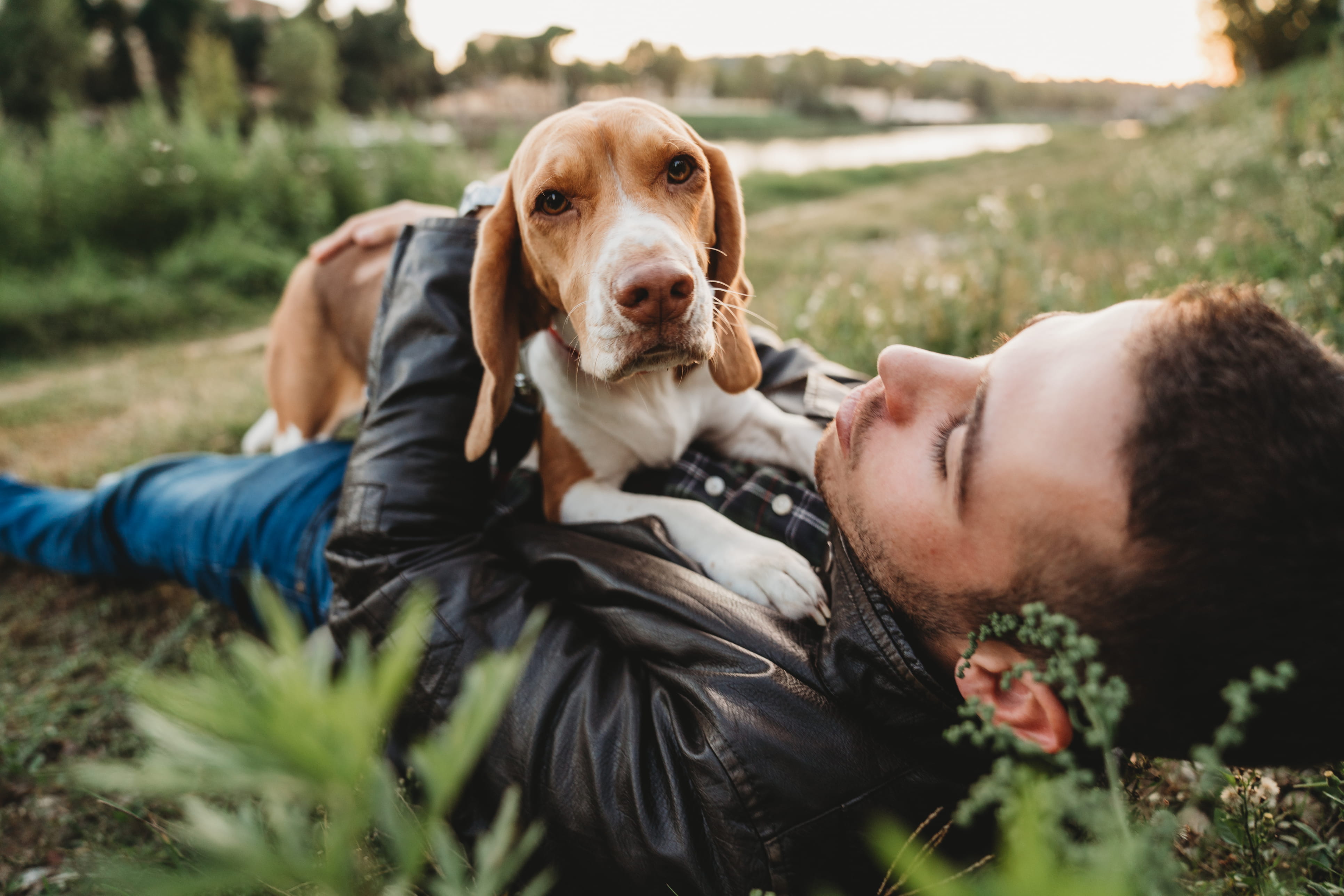 Please help break the cycle of homelessness for Mitchell and Max.
Removed from his family home when he was 10, Mitchell experienced horrific abuse throughout his childhood. He spent his early 20's living in squats, couch-surfing and 'rough sleeping' on the streets. It was during this time, he found Max – a little beagle pup. Mitchell often felt that while people walking past seemed to look right through him, they often smiled at Max. When COVID hit, Mitchell was offered hotel accommodation and he was able to bring Max with him. For over a year, the pair felt were safe, with MCM case workers and health professionals providing support. Through the care and support of MCM staff and the generosity of people like you, Mitchell started to feel like he mattered – for the first time in his life. At first, he didn't feel worthy of help. He didn't even feel life was worth living. But with support from kind people like you – who gave him a safe place to sleep, and help to rebuild his life – Riley kicked his addiction and found himself work. Now he's back home with his siblings and mum. Sadly, Riley is one of the 'lucky' ones. There are thousands of young Victorians like him who have nowhere safe to call home. They're facing huge challenges, including family violence and a severe shortage of affordable housing. But you can help change that.
Donate now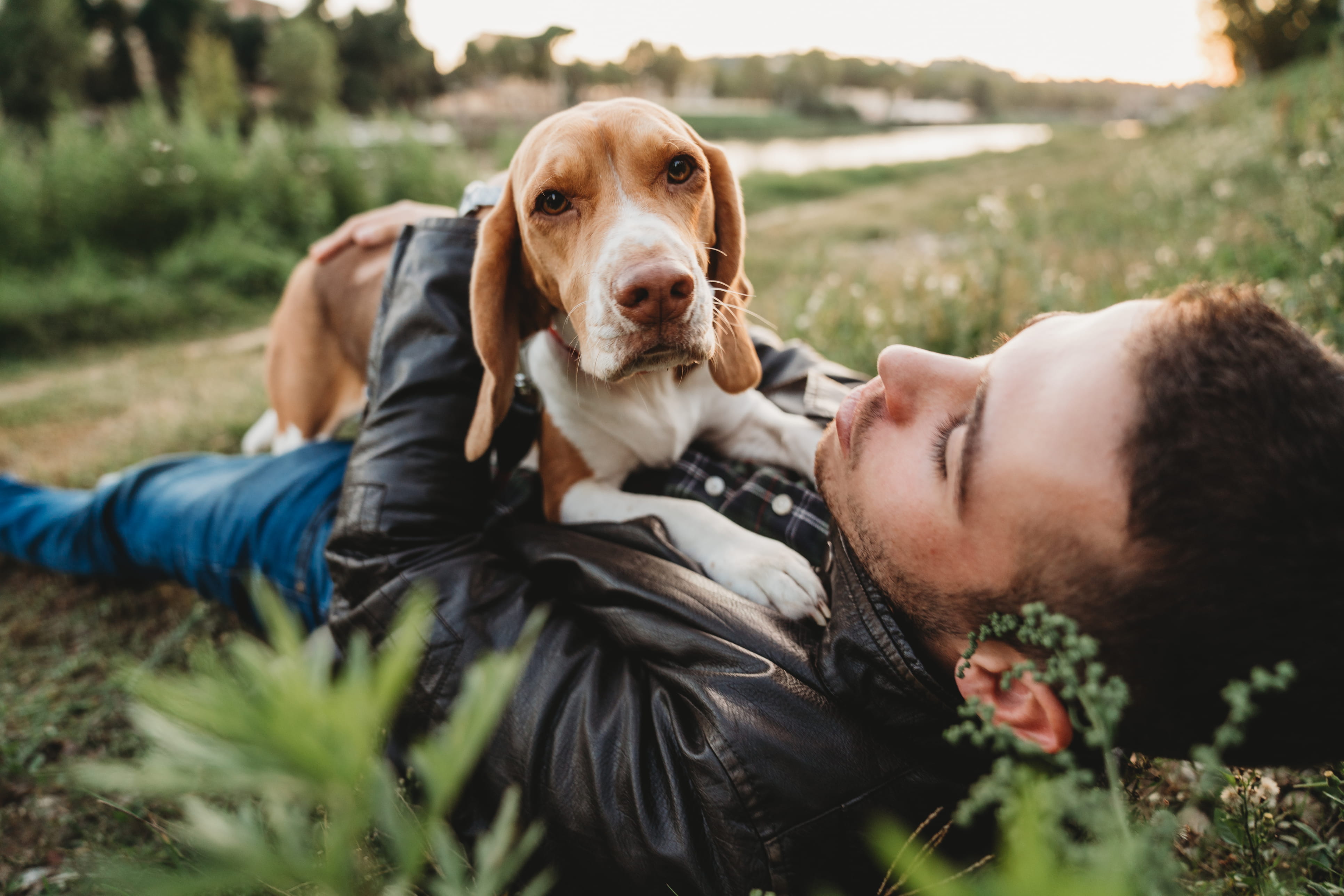 At 24, Mitchell had become one of the visibly homeless you might see on the streets. Max was always by his side. People walking past seemed to look right through him but they often had a smile for Max.
YOUR IMPACT
What your support makes possible
There's never a single, simple reason that someone becomes homeless, and it's not enough to just put a roof over someone's head. MCM gives people experiencing homelessness the chance to create a better life. With your help, we can provide:

A safe place to sleep

MCM provides young people with a safe place to stay with their own room, bathroom facilities, and food. Across Melbourne we operate emergency accommodation from five sites, and medium-term accommodation from four sites.

Support to navigate their future, their way

We assist young people to break through the barriers of disadvantage to stay in, or re-connect with education, and to gain skills for employment, so they can become independent and reach for their dreams.

Someone to listen and provide guidance

We offer more than a bed. Our services offer healing-oriented care and support (including mental health, family reconciliation, drug and alcohol counselling), for young people who are exhausted and scared, to give them a chance to get back on their feet.
Our promise to you
MCM is dedicated to reducing disadvantage and empowering people to live their life their own way. Our innovative way of delivering support puts people at the centre of everything we do.
Read more in our Annual report and financial statements.
It is with your loyal support, that we can do the vital work that we do. That's why we promise to uphold the highest ethical standards - at every turn - to reward your trust.

Where your money goes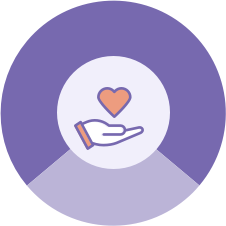 For every $1 you donate,
72c goes directly to our programs.
---
1300 364 507
donation@mcm.org.au
Melbourne City Mission Inc. ABN: 56 161 846 149. All donations $2 and over are tax deductible