Deputy Chair; Chair, Board Nominations & Remuneration Committee; Member Board Quality Safety & Risk Committee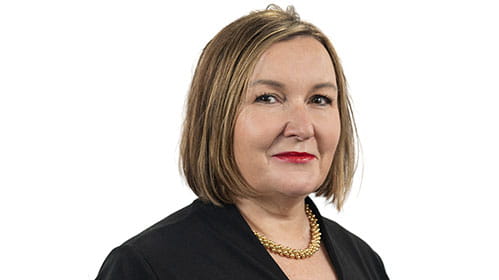 Marion has more than 20 years' experience as a corporate lawyer. Marion is currently General Counsel and Chief Privacy Officer at the Australian Red Cross Blood Service. She has also held senior roles in large law firms in Australia, London and New Zealand and was Counsel to the New Zealand Takeover Panel.
Her professional experience has included commercial negotiations, governance, compliance and government relations. Marion is a proponent of focusing on compliance, risk and ethics as a fundamental step to achieving strategic goals. Marion has an LLB (Hons) from Victoria University of Wellington.