Principal of The Hester Hornbrook Academy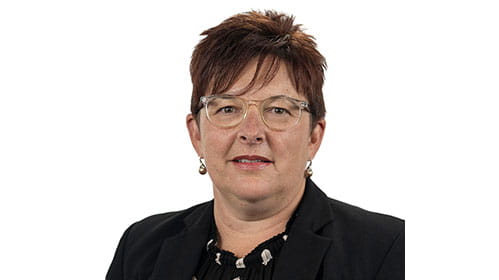 Sally has been an educational leader in a variety of school settings for over 20 years. Most recently Sally has led school turnaround initiatives and significant educational outcome improvements in a large outer metro secondary school. Sally has a keen interest in assisting students to find a passion for learning and ensuring they are successful in developing post school pathways.

A keen advocate of the flexible school setting and the essential wellbeing supports provided in this setting, Sally is also an active Home Economics professional with a passion for the VCE and VCAL curriculum. Sally is currently a Board member of Home Economics Victoria and an advocate for successful pathways and transitions for disengaged young people.