Principal of The Hester Hornbrook Academy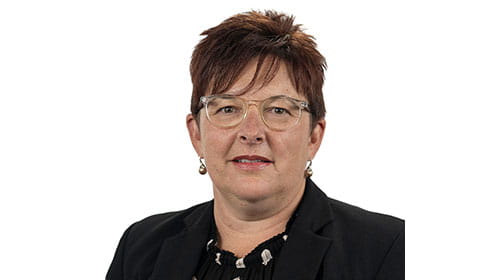 Sally has been an educational leader in a variety of school settings and roles for over 25 years. She has led school turnaround initiatives and significant educational outcome improvements in a large outer metro secondary school. Sally has advocated for the Department of Education to improve the reengagement opportunities and wellbeing resources available to schools, most particularly those in the outer metro fringe.
Sally is also an active Home Economics professional with a passion for developing real life skills. Sally is a textbook author having been a lead author on numerous VCE and other secondary level textbooks, and is currently a board member of Home Economic Victoria.

Sally is an advocate for successful pathways and transitions for disengaged young people. She is a keen advocate of the flexible school setting and the essential wellbeing supports provided in this setting. Sally has a keen interest in assisting students to find a passion for learning and ensuring they are successful in developing post school pathways.