Member Board Quality Safety & Risk Committee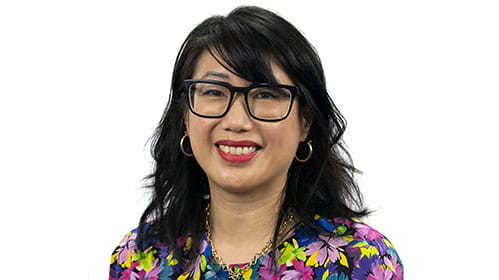 Stacey is the founder and Director of One Red Step, a consulting practice focused on social justice and social inclusion. She is an experienced management consultant with over 17 years' experience in both private, public and community sectors. Stacey is a former Director with a Big 4 consulting firm leading its social policy practice focusing on education and family violence.
Stacey is on the Board of Safe and Equal, a member of the Finance and Risk Subcommittee of Our Watch, and a member of the Community Advisory Group for the Melbourne Social Equity Institute.