Member Board Quality Safety & Risk Committee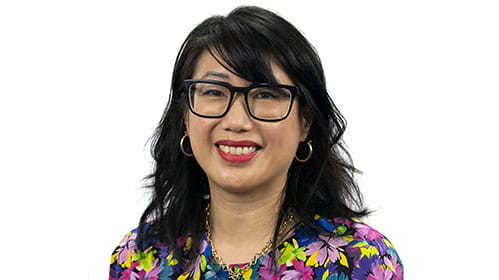 Stacey is the founder and Director of One Red Step, a consulting practice focused on social justice and social inclusion. She is an experienced management consultant with over 15 years' experience in both private, public and community sectors. Stacey is a former Director with PricewaterhouseCoopers (PwC) in management consulting, leading its social policy practice focusing on education and family violence.
Stacey is on the Board of Safe and Equal, a member of the Finance and Risk Subcommittee of Our Watch, a member of Melbourne Genomics' Community Advisory Group and a mentor with IPAA's Women of Colour program and StartSpace's founder mentoring program. Stacey was PwC's inaugural staff lead for its cultural diversity and inclusion network for three years, engaging 8,000 staff in a conversation about cultural diversity, equality and inclusion.