General Manager – Corporate Services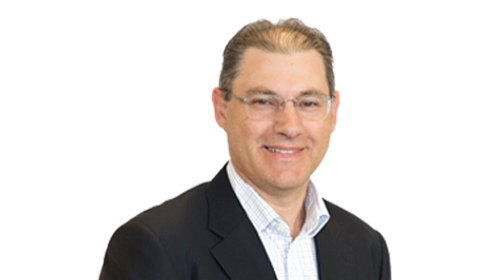 Andrew has worked in a wide range of industries including: Not For Profit Health Care; Recruitment Services; Technology Services; Gaming and Entertainment; Financial Services; and Manufacturing.
He has a reputation for mobilising and motivating finance teams to support robust governance structures, as well being a trusted advisor within growing businesses.
Andrew is an influential contributor at the executive level, working collaboratively with the leadership team in driving future expansion and improvement projects across the business. Andrew has proven results in leading and executing major business change programmes and executing successful business strategies.