Chief Executive Officer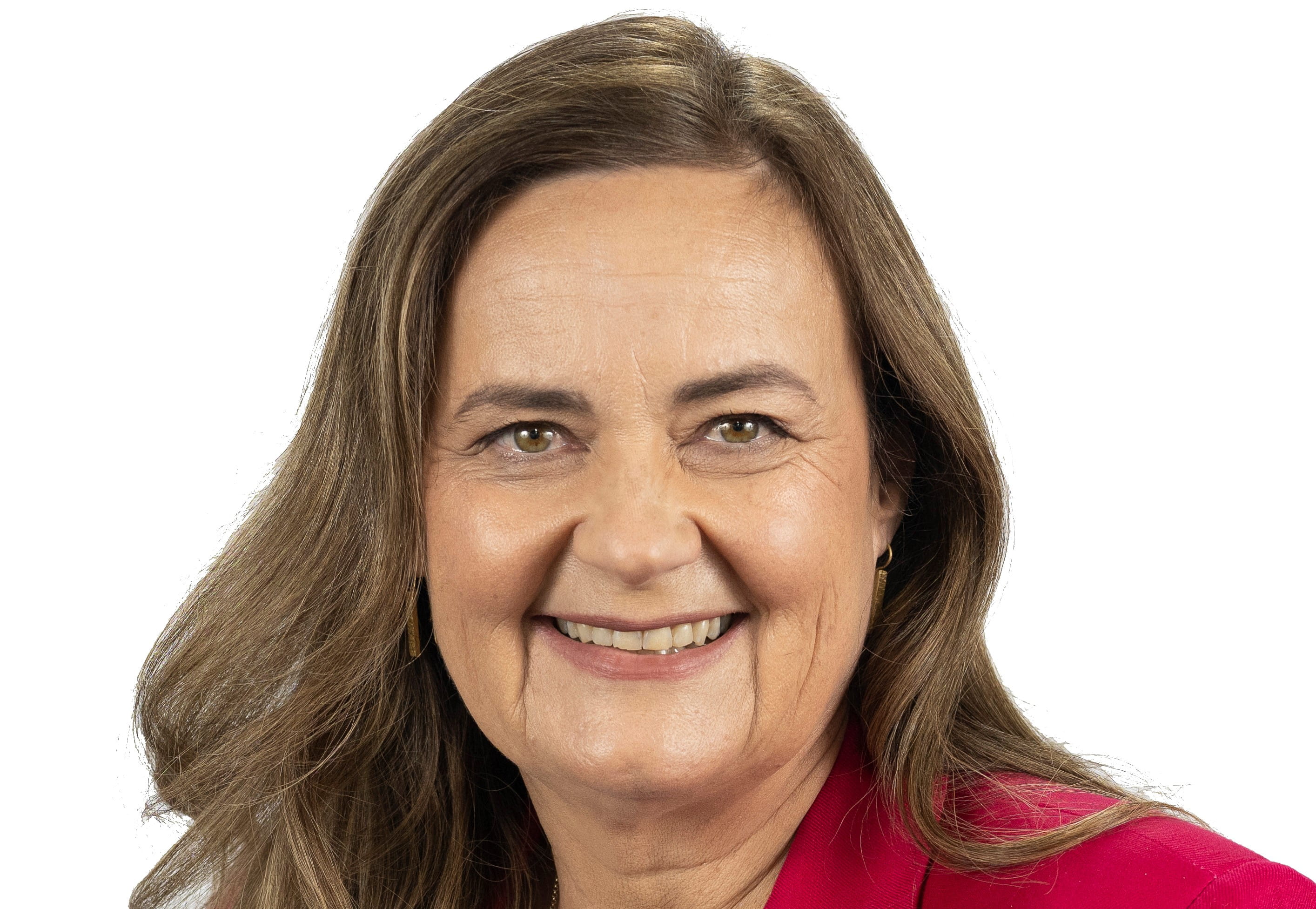 Vicki Sutton is the Chief Executive Officer of Melbourne City Mission.
Vicki has had a significant career of more than 30 years in both the commercial and not-for-profit sector, with over 13 years' experience partnering with Boards, CEOs and peers to deliver transformational change and growth in complex and challenging environments.
Her qualifications include Masters in Applied Finance; BA Accounting; CPA and she is a Graduate of the Australian Institute of Company Directors.
As CEO of Melbourne City Mission, Vicki counts it a great privilege to be leading the organisation through a new stage in its history, as it adapts to thrive in an emerging marketplace, amid sector reforms putting clients more in control of decisions that impact upon them.
Melbourne City Mission has a long history of working with and advocating for those facing challenges and barriers to a magnificent, ordinary life.
This work includes supporting children and adults living with a disability, assisting young people with nowhere to call home, and offering programs aiming to disrupt cycles of disadvantage through early years intervention and access to education and employment.
Prior to Melbourne City Mission, Vicki held senior executive operational and CFO roles at Royal District Nursing Service (RDNS), and at BP Australia, including leading RDNS Home Care, and the BP Marine fuels business in Australia and New Zealand. Vicki's early career included roles across finance, business management and business development.
Vicki grew up in country South Australia. She moved to Adelaide as part of a brief career in banking where she met her husband Paul. Melbourne has been home for well over two decades and they have three school-aged children.