Summary
Quality support for your child (from birth to 7 years) through a range of allied health therapies including speech pathology, occupational therapy, psychology, and physiotherapy.
Therapy that supports your child's development and skill building.
We can come to your home, early learning centre, kinder, school, or you can visit our groups or centres.
Centre locations in Bendigo, Brunswick, Braybrook, Geelong, Greensborough, Mill Park and Doreen.
Telepractice available throughout Victoria.
Support for children with disability or developmental delay
MCM provides a range of services to support your child throughout their development.
Our range of allied therapy services are delivered by experienced practitioners in your home, your child's learning environment or in one of our centres.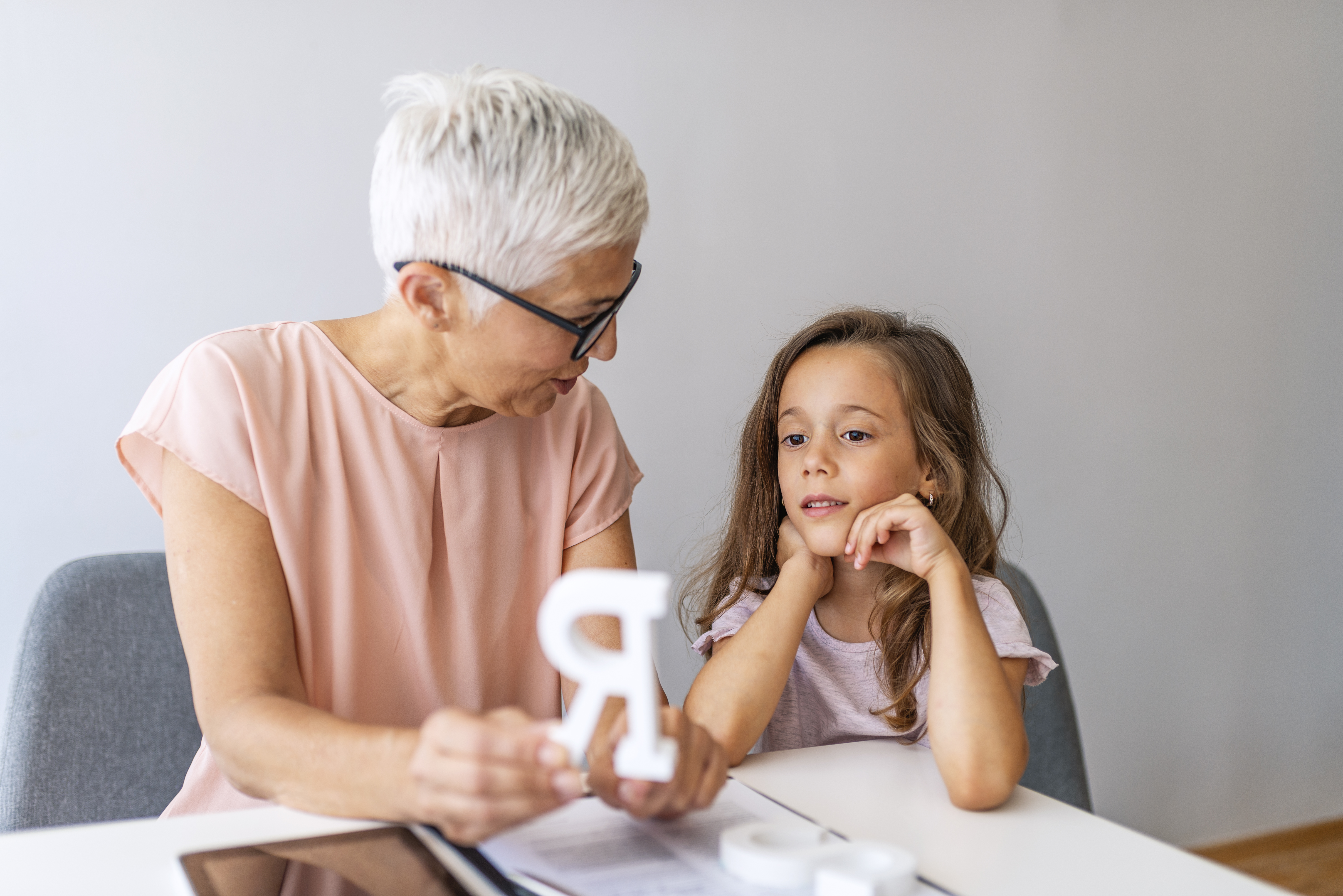 Child Speech Therapy or Speech Pathology
Our speech pathologists have a broad range of experience and are well equipped to support your child's communication and feeding needs. Interactive therapy targets skills including using more language, asking and answering questions, following instructions, play and developing relationships.
We will provide you with engaging strategies to practice these skills.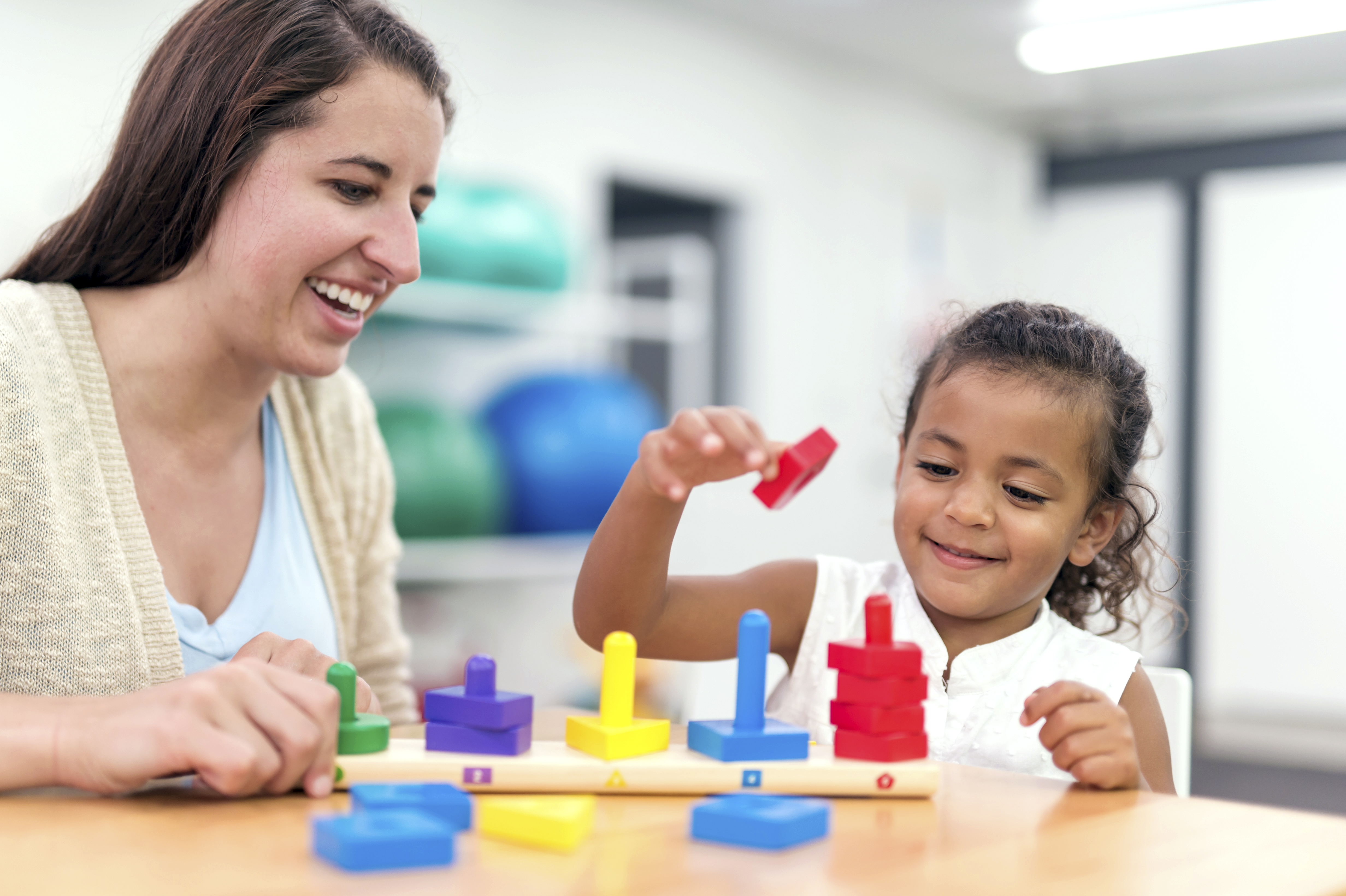 Child Occupational Therapy
Our occupational therapists (OTs) help your child maximize their independence. We work with you to improve your child's ability to perform everyday tasks like going to the toilet, playing with friends, getting dressed and managing big feelings. Our occupational therapists can also prescribe assistive technology to help your child access and participate in their community.
Child Development Specialist (teacher)
Our Child development Specialists working as Key Workers, are experienced early childhood teachers with knowledge and expertise in all areas of child development.
Child development specialists use play to foster new skills and build learning into your daily routine. They focus on behaviour management, social skills, communication, emotional regulation, fine and gross motor movements.
Find out more about our School Readiness program.
Allied Health Assistants (AHA)
Allied Health Assistants work in our group programs alongside the therapists and teachers and they also work one on one with children and families. AHA implement therapy based programs written by our therapists and teachers. Our AHA team are also able to make resources for you to use at home.
Psychology
Our psychologists are able to assess and work with children who may have social, emotional and psychological, or mental health issues. They work with the child and family to ensure that skills are not learned in isolation but for real life purposes. They are able to provide a variety of assessments for cognitive skills, autism and ADHD.
Physiotherapy
Our physiotherapists use a play-based approach to develop your child's gross motor skills and mobility. We use our purpose build sensory gym to make practicing balance and coordination fun and engaging. Our physiotherapists can also prescribe assistive technology to help your child access and participate in their community

Accessing services
Specialised teaching, occupational therapy, physio and speech therapy for children can be done at home or you can select another location of your choice, such as kindergarten, childcare, school, groups or one of our centre locations. All therapies listed above can also be provided via telepractice services.
Therapy can be funded by your child's National Disability Insurance Scheme (NDIS) or Department of Education and Training (DET) funding.
To learn more about these services by MCM please contact our friendly Customer Service Team on 1800 343 287 or send us an enquiry below.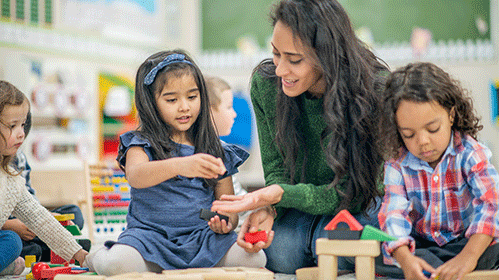 Group Programs
Book into one of our Group Programs
We're running a series of interactive social groups and we'd love for you to join us.