Summary
Quality support for your child (from birth to 7 years) through a range of allied health therapies including speech pathology and occupational therapy.
Therapy that supports your child's development and skill building.
We can come to your home, early learning centre, kinder, school, or you can visit our groups or centres.
Centre locations in Brunswick, Braybrook, Greensborough, Mill Park and Doreen.
Telepractice available throughout Victoria.
Support for children with disability or developmental delay
MCM provides a range of services to support your child throughout their development.
Our range of allied therapy services are delivered by experienced practitioners in your home, your child's learning environment or in one of our centres.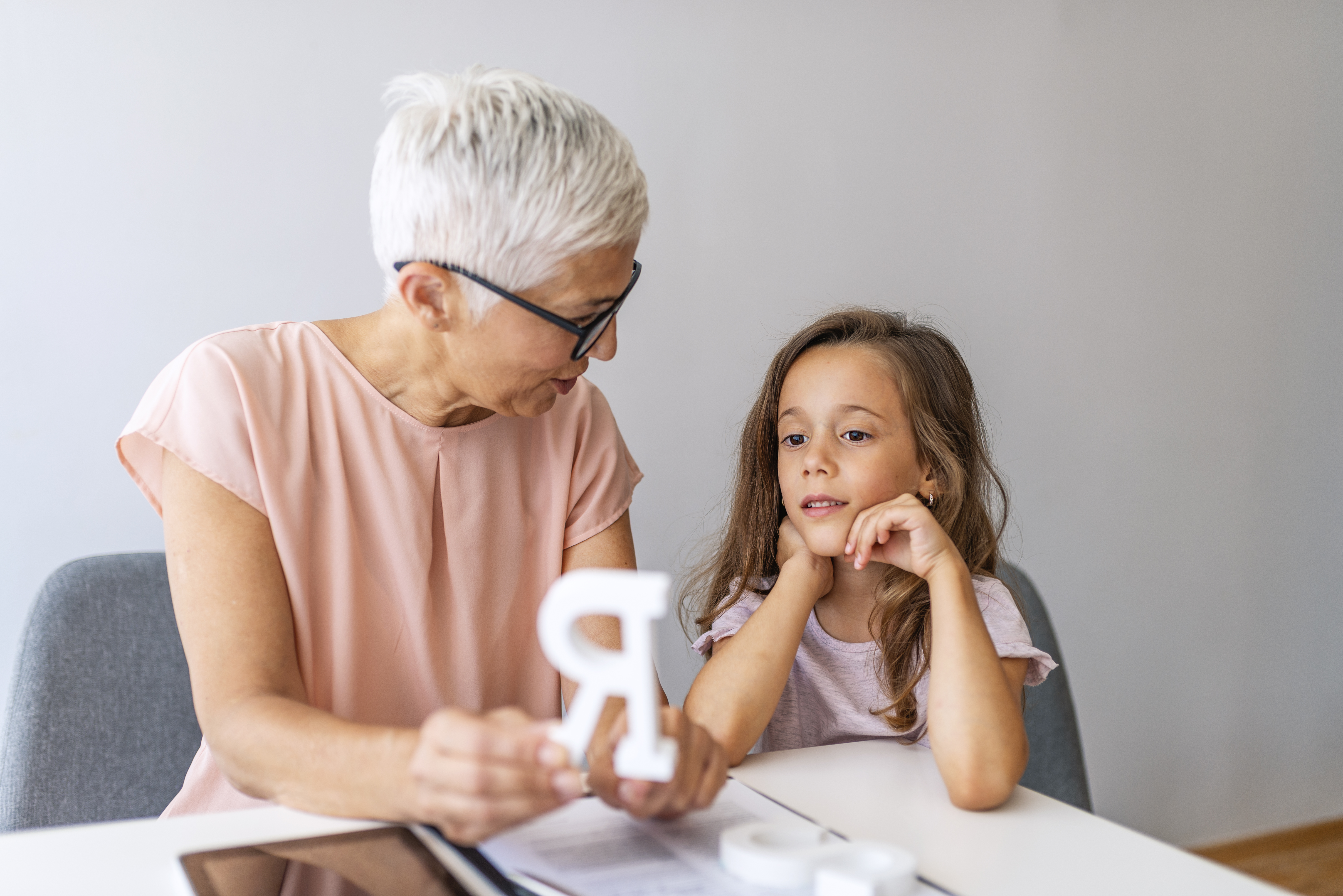 Child Speech Therapy or Speech Pathology
Speech therapy — also known as speech pathology services — offers support for people who experience difficulties communicating or swallowing.
A child speech pathologist will work closely with your child to make an assessment and offer courses of treatment and strategies to try at home.
Speech therapy may assist your child if they experience speech and/or language difficulties, issues with their voice, stutters or problems swallowing.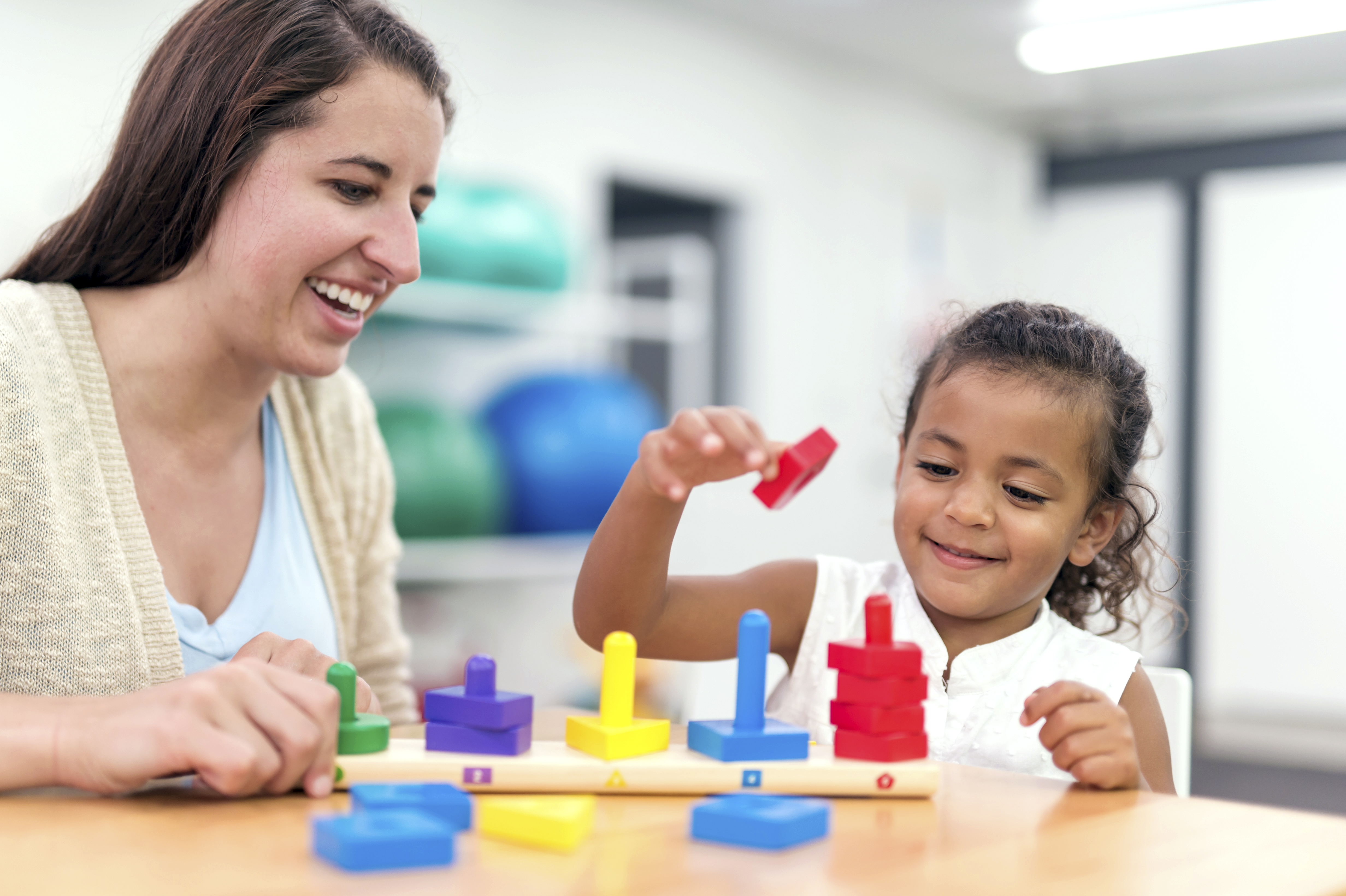 Child Occupational Therapy
For children, an occupational therapist looks at key developmental milestones and offers support to help achieve them.
Some examples of these milestones may be in improving hand-eye coordination and fine motor skills. Education is extended to parents and carers so they too can help facilitate learning and further development.
Specialised teaching
Specialised teachers, or education specialists, have specific experience in supporting children with disability or developmental delay to participate at school.

Find out more about our School Readiness program.
You pick the place
Specialised teaching, occupational therapy, physio and speech therapy for children can be done at home or you can select another location of your choice, such as kindergarten, childcare, school, groups or one of our centre locations. All therapies listed above can also be provided via telepractice services.
Therapy can be funded by your child's National Disability Insurance Scheme (NDIS) or Department of Education and Training (DET) funding.
To learn more about these services by MCM please contact our friendly Central Support Team on 1800 343 287 or send us an enquiry below.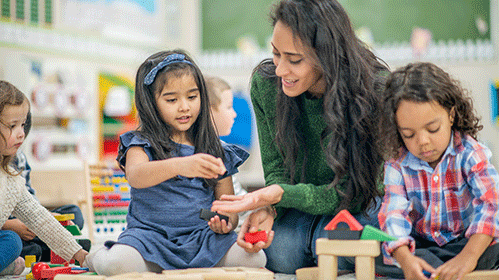 Term 4 Group Program
Book into one of our Term 4 Group Programs
We're running a series of interactive social groups during Term 4 and we'd love for you to join us.