Summary
Build essential learning skills to support your child's transition to school or transition to a new grade.
Available for children from birth to 7 years.
Sessions are run in-person or via telepractice.
Run by a skilled team of education specialists.
Getting your child school ready or assisting them with the transition
Our School Readiness Program helps you and your child prepare for all areas of school life.

Our key worker model means we can go with you to look at schools, attend meetings at school, share information with teachers in the school about your child learns best.
Talk to us today about how we can support your child.
Get in touch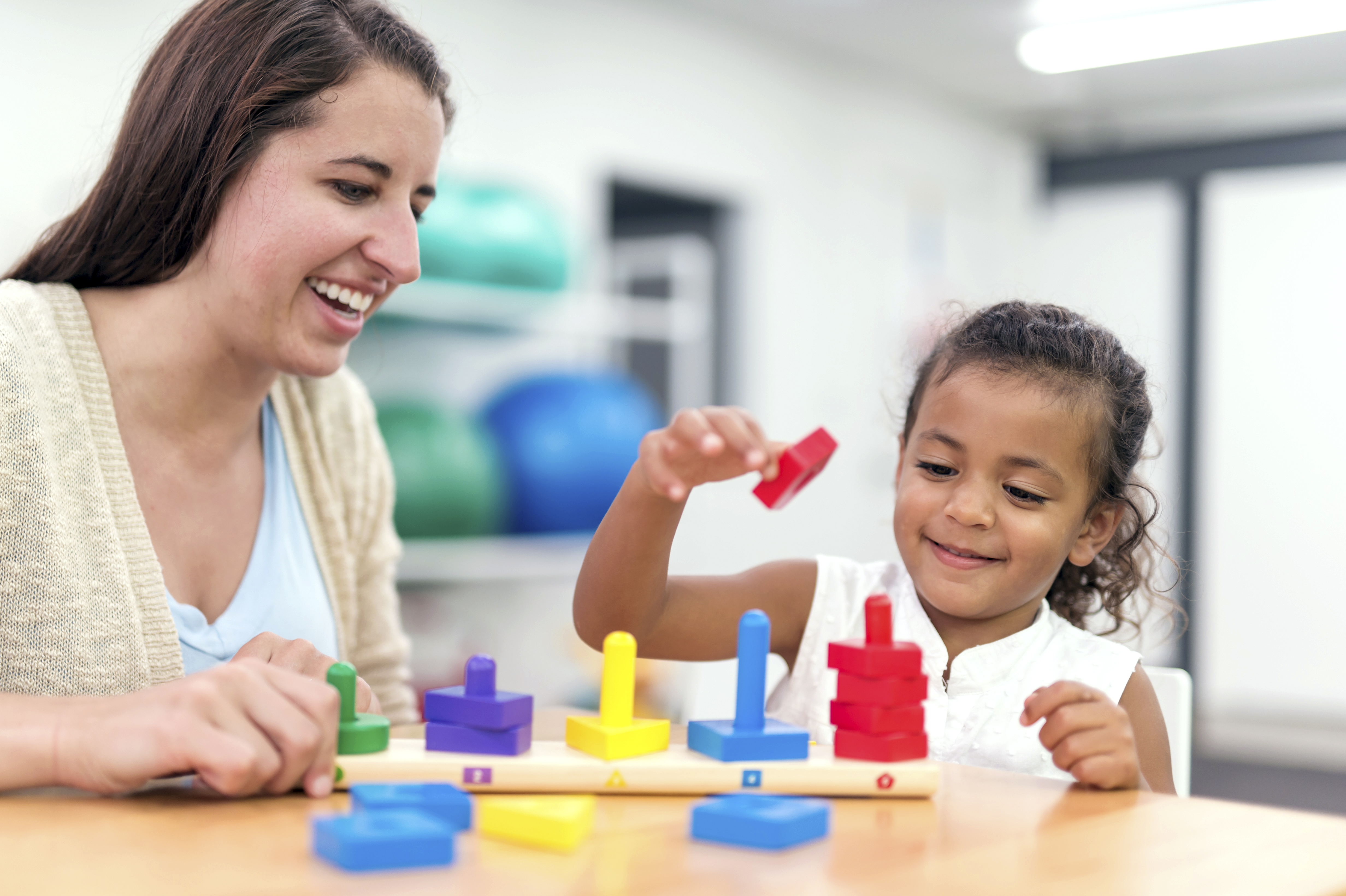 Preparing for school
We can assist you with:
Enrolments – choosing a school, filling in enrolment forms
Funding applications – are you eligible and how to apply
What to expect from school
Managing the first few weeks
Sharing strategies and information on how your child learns
Create resources for you to use during the transition.
Getting your child ready
Working with your child we can help them learn to:
Listen to instructions and follow them
Managing their belongings
Open their lunch box
Make new friends and manage the playground
Keep conversations going and expand on vocabulary
Write their name
Manage their emotions when at school
Work in small groups with others.
Get in touch
Contact our friendly Customer Service Team to find out more about how we can assist you. Call us on 1800 343 287 or send us an enquiry below.