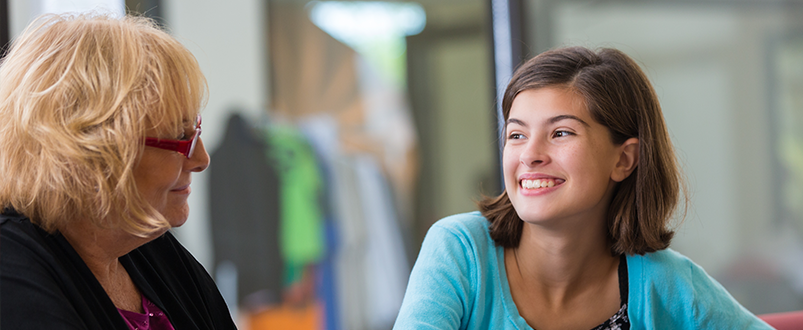 14 October 2020
MCM has been working on the ground in Bendigo to support NDIS participants since January 2019, and we are proud to now be considered one of the largest Support Coordination providers in the Loddon Region.

Our small team of two part-time local Bendigo members has now grown to nine full-time staff members who support over 200 NDIS participants – a number which continues to grow. We credit this to the amazing work our team does and the positive feedback and responses we see as a result.

Our Support Coordinators in Bendigo have a vital role to play in the lives of so many NDIS participants who can now use core NDIS funds to access support coordination, a change the NDIA announced in late March.
What is Support Coordination?
Here at MCM, our wonderful NDIS Support Coordination team assists NDIS participants to understand their funding plan, connect them to providers, and coordinate their services. Our Support Coordination service ensures participants can access the supports they need to live the life they choose – and in the current COVID-19 climate we find ourselves in, support coordinators are more important than ever.
How can I access Support Coordination?
Support Coordination is something that needs to be classified as 'reasonable and necessary' by an NDIS planner. If you have an NDIS plan, it's important to request support coordination in your plan if it's something you think you could benefit from.
Support coordination is often considered when:
You have complex needs
You have never had any NDIS funding before
You have substantial funding and need assistance in accessing supports
You have a big transition time in your life coming up (such as finishing school, moving out of home or starting a new job)
Several people in the family have disability
You don't have any immediate family support around you.
What types of Support Coordination services does MCM offer?
The type of support coordination offered depends on how much assistance is required. MCM is a provider of the following services:
Coordination of supports: available over an extended period of support throughout a plan, to provide coordination of support from a range of services to assist participants to 'optimise' their plan.
Specialist support coordination: Specialist Support Coordination is a time limited service designed for people who have more intensive or complex needs.


MCM continues to grow
As an experienced and registered NDIS provider with a range of disability services across Victoria, we have continued to grow our services and expertise across Victoria. As part of our continued growth and support, we are also an NDIS provider of Recovery Coach services in Bendigo and the Western suburbs.

Recovery Coaches combine the principles of recovery-orientated practice with coaching principles with the aim of assisting you to take more control of your life and to better manage the complex challenges of day-to-day living.

Learn more about MCM's Support and Special Support Coordination service or Recovery Coach service available in Bendigo by calling our Central Support Team on 1800 343 287 or send us an enquiry.