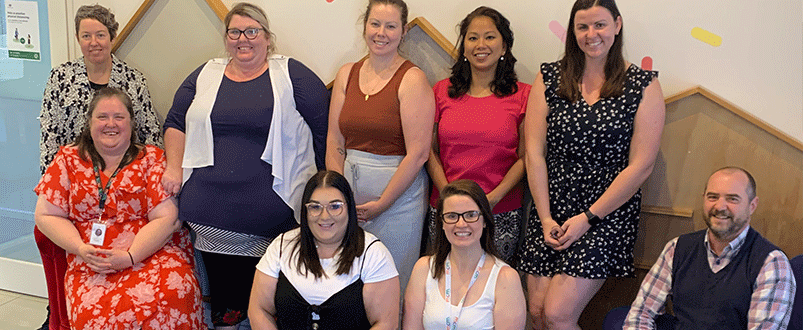 23 March 2022
MCM is an NDIS registered Support Coordination and Recovery Coach provider, offering supports to people with disability throughout Victoria.
Our team in Bendigo have been providing these services since January 2019, who together, have a rich history in the disability sector spanning up to 15 years. Our collective experience in the sector and great team collaboration ensures all participants at MCM benefit and are assisted to meet their goals.
Our Bendigo team are specialists in the following NDIS supports:
At MCM, our staff are our most important asset
Our team at Bendigo are no exception. Combined, they have a depth of experience supporting people with disability to live their life, their way, including:
coordination of services – getting you the right supports from the right services
housing
mental health
child protection
assistive technology
hospital transition
assisting participants from CALD refugee backgrounds link with services
employment and more.


We know the local area
Our team are local to Bendigo and the surrounding suburbs, and we know the service providers in the region. Our local knowledge has meant we have assisted participants to link with services they have never heard of before.
Live your life, your way
Helping participants to achieve their goals, exercise choice and control over their disability supports and making a positive difference in people's lives is what drives the team. You can rely on us listen to your needs, actively engage with you and take the time to understand how you want to live your life.
Get in touch
If this sounds like the team you'd like to work with, and if you are ready to start making a difference in your life, get in touch now via our enquiry form or call 1800 343 287.