Summary
Speech Pathology, Occupational Therapy and Early Childhood Intervention support through Telepractice from the comfort of your home.
Eliminate wait times and reduce travel costs.
Available throughout Victoria for children aged from birth to 7 years.
iPads/tablet available through your NDIS Plan for Telepractice services.
Online Speech Pathology, Occupational Therapy and Early Childhood Intervention via Telepractice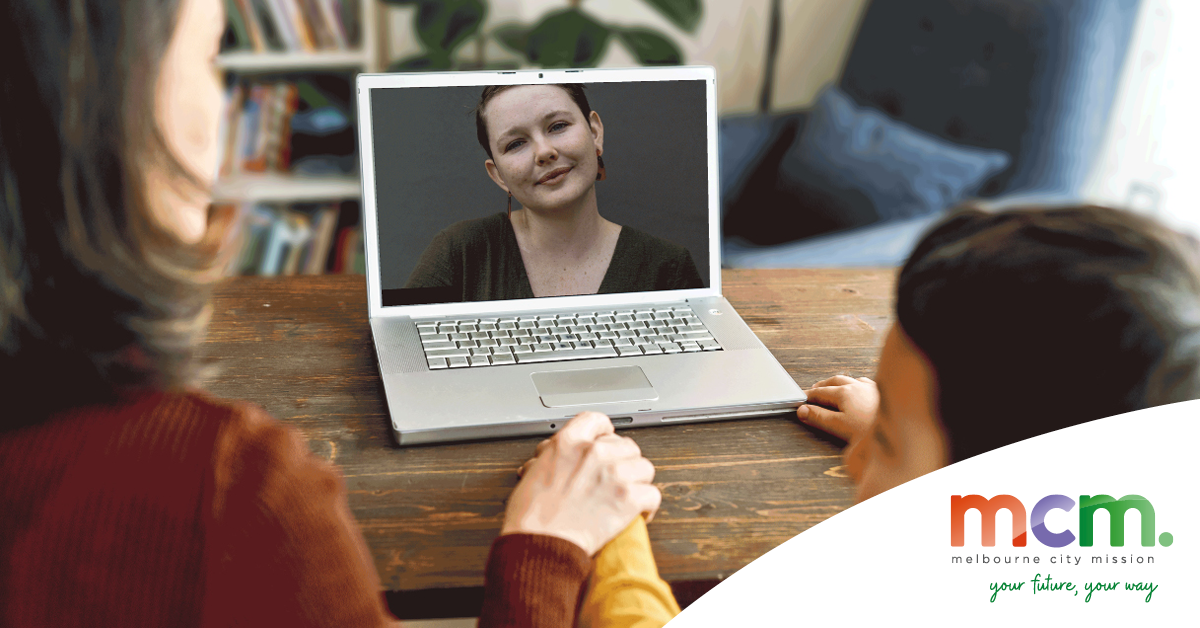 Accessing quality occupational therapy, speech pathology services and group services is no longer a barrier thanks to technology and smart devices.

MCM can help you access early childhood intervention through our telepractice services while eliminating wait times and removing travel cost. Telepractice protects our health and safety during COVID-19.
Talk to us today about how you can avail or transition to this service.
What is telepractice?
Telepractice is used with a child and their family or carer to deliver supports virtually. We are able to provide services either to individual children or to small groups of children. Our approach delivers therapy and also coaching for parents/caregivers.
How can telepractice work for me?
There are many ways you can engage in telepractice. We can tailor a program just for you. Here are some examples:
Conversations with you about your child's goals and what you would like to achieve
Coaching strategies to use at home during routine times such as sleeping, eating, toileting
Direct therapy to target skills, such as following instructions, writing your name, joining in conversations, managing emotions and behaviour
Liaising with your child's education settings to help them transfer skills to all environments.
FAQs about ECIS Telepractice Services
Get in touch
Contact our friendly Customer Service Team to find out more about how we can assist you. Call us on 1800 343 287 or send us an enquiry below.