6 July 2021
Meet Jessica: An ECIS Education Specialist at MCM
Jessica is an Education Specialist and has been working with MCM in the Early Childhood Intervention Services (ECIS) team since January last year. Jessica works with children with developmental delays primarily in the kindergarten to early primary years ages. She supports the family transition to mainstream primary education, as well as working with children who are already engaged in mainstream kindergarten and primary education and require additional support.
Jessica has an extensive background in kindergarten teaching with over seven years of experience and even started her teaching career at our very own Hartnett House Early Learning Hub. Through her time at Hartnett House, she learnt about the ECIS program and thought it would be a wonderful thing to do.
After years in mainstream child education, Jessica felt she didn't always have the supports and resources available when working with children with learning and developmental delays and felt she couldn't support these families by giving their child the support needed. Jessica eventually found herself applying for another role at MCM and was instead encouraged to begin her career as an ECIS Education Specialist.
I received plenty of support, training and knowledge from the MCM team, as well as learning how to support our families in receiving additional support.
She now also runs the group sessions at Hartnett House, which are specialised small groups where children can collectively work towards shared goals, such as fine motor skills or social interactions.
Jessica also works directly with the families of her participants and supports them by checking in on them, engaging the child in play-based learning, reaching out to the child's school to offer support, and in working towards the child's goals. In many cases, the child's goals will be multidisciplinary, meaning that more than one specialist will work with the child to each achieve specific goals and outcomes which all work towards a broader goal that everyone is aware of. If one of the child's goals is orientated around speech and communication, Jessica will coordinate for the family to work with an MCM Speech Pathologist.
MCM provides an opportunity to support vulnerable families and advocate for them, and thanks to the great support MCM provides, we can do so in a well-trained and professional way.
We go through developmental programs with team leaders annually to learn how we would like to better ourselves in our jobs and in what we can share with the team to better the team, and in turn, help the families. The ECIS Team at MCM does a wonderful job of supporting families and their children, and in supporting their colleagues to ensure the family and child are always at the centre of their work.
Want to join the MCM Early Childhood Intervention Team?
We're always on the look out for superstars to join the MCM family. To learn more about how you can join the Early Childhood Intervention team here at MCM, please visit our careers section.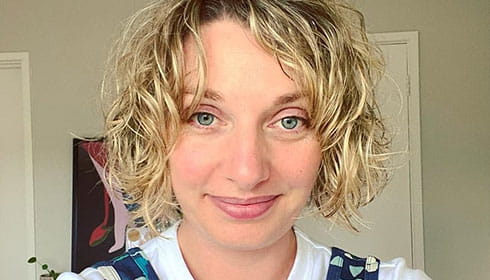 Hear from our Speech Therapists and find out what it's like to work as a Speech Therapist with MCM. Read more.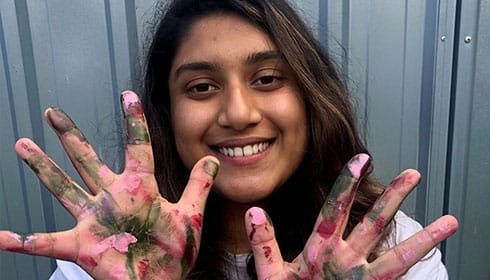 Hear from Samara, an MCM Occupational Therapist with our Early Childhood Intervention Team. Read more.