Traditional schooling isn't for everyone — here at The Hester Hornbrook Academy, we offer our students flexible education options that puts them in charge of their learning.
All information for current Hester Hornbrook Academy students can be found on our school website. Please note, you will be leaving the www.mcm.org.au website.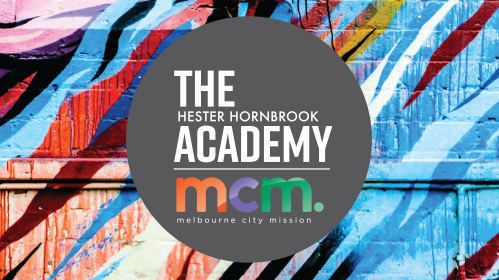 Engage. Equip. Empower 
We are an independent school, but we've chosen to do things a little differently. We offer flexible learning across Melbourne that puts you in charge of your future.
About us
At The Hester Hornbrook Academy, we work in order to ensure that every young person has equal access to quality education and the best possible opportunity to reach their full potential.
Watch our video and hear from our students and principal first-hand.