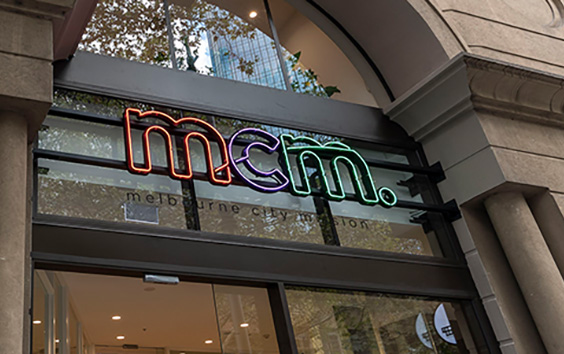 24 April 2020
MCM prioritises the health and safety of our clients, staff and community during the COVID-19 public health emergency.
MCM is taking advice from the Victorian Department of Health and Human Services (DHHS) and the Federal Department of Health (DHS) and acting accordingly.

We continue to deliver essential services for our clients and have put in place the following measures to ensure all people we serve, and our staff, are kept safe.
Physical Distancing and Hygiene Protocols
In line with government health advice, we are continuing to practice physical distancing within our services, with staff only coming into contact with clients when necessary to undertake essential care. A number of our services are now offered by phone, email and/or video conference.
Hygiene protocols, including thorough hand-washing, sanitising, and daily cleaning and disinfecting of our sites are in place. Staff are instructing clients in these protocols where necessary, and we encourage all our clients, their friends and families to observe physical distancing and hygiene protocols when accessing our services.
Please, if you feel unwell:
Do not attend or visit our services,
If you suspect you may have COVID-19

call the government dedicated hotline 1800 675 398.

Or, if you are unwell and need our support, let us know your symptoms immediately so we can support you safely.
Visits to our residential care services
We have updated guidelines for visitors to our residential services, read more.
If someone has COVID-19
MCM has detailed response plans in place to use in the event someone in our service is confirmed or suspected of having COVID-19. Health guidance from World Health Organisation, Australia's DHS and Victoria's DHHS consistently advises that Personal Protective Equipment (PPE) is only to be used within a community service context such as MCM when working with a person who is suspected or confirmed to have COVID-19.

MCM has sourced the relevant PPE for situations in which they may be required, and we have processes in place to support correct use.

We are committed to keeping everyone within our services safe at this time.

Read more about how MCM is keeping people safe across our programs during the COVID-19.