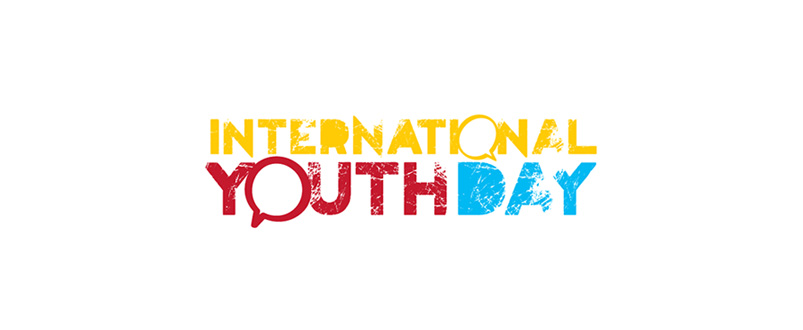 12 August 2019
Held every year, International Youth Day serves as an annual celebration of the role of young women and men as essential partners in change, and an opportunity to raise awareness of challenges and problems facing the world's youth.
2019 Theme: Transforming education
This year's theme highlights efforts to make education more inclusive and accessible for all youth, including efforts by youth themselves.
Education is a 'development multiplier' as it plays a pivotal role in accelerating progress across all 17 Sustainable Development Goals, be it poverty eradication, good health, gender equality, decent work and growth, reduced inequalities, action on climate or peaceful societies.
Education should lead to relevant and effective learning outcomes, with the content of school curricula being fit for purpose, not only for the 4th industrial revolution and the future of work, but also for the opportunities – and challenges – that rapidly changing social contexts bring.