Fill in your details below if you wish to contact The Hester Hornbrook Academy about enrolment, to book a tour or if you have a general enquiry. A member of our team will contact you shortly.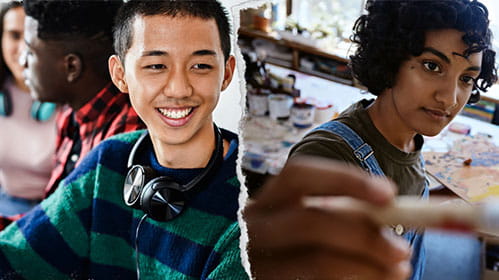 new campus in south melbourne
Join us for Open Day!
Join us at our new South Melbourne Campus for a tour, coffee and chat on Wednesday 5 April, 2-3pm and see if our flexible learning space is right for you. RSVP essential. We'd love for you to join us.