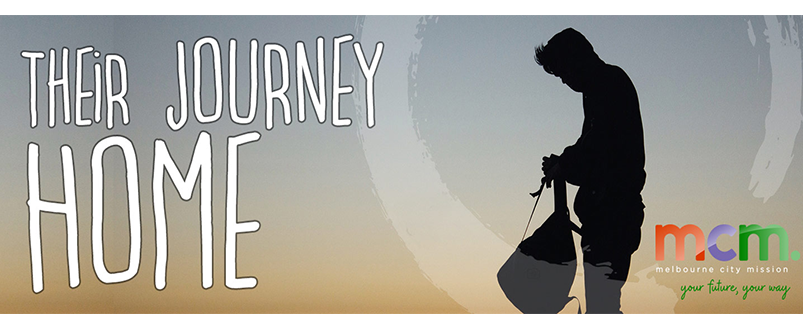 28 August 2020
When home is not a safe place, where do you go? In this episode, we explore the complex issue of family violence and how it pushes young people into homelessness.

A collaborative report The Cost of Youth Homelessness in Australia Study found that 56% of young people experiencing homelessness had to leave home due to domestic violence on at least one occasion.

We dive deep into the causes and effects of this statistic with our guests, a young person with lived experience of family violence and Kate van Hooft, Family Violence Multi-Agency Risk Management Project Lead at Melbourne City Mission.

Produced by young people for young people, Their Journey Home puts a spotlight on the challenges three of the most overrepresented communities face in Victoria's youth homelessness system.

Subscribe and tune in

Their Journey Home is now available on the following podcast platforms including:
A new episode of Their Journey Home will be available each week. In the meantime, subscribe to our channel at any of the platforms mentioned above and enjoy our trailer.