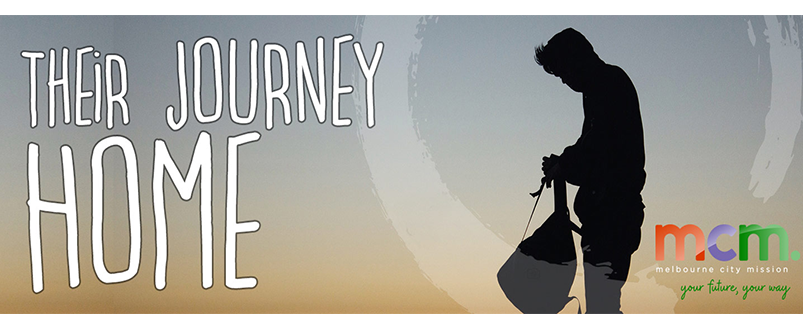 26 August 2020
Produced by young people for young people, MCM launched its first podcast series this week, Their Journey Home, putting a spotlight on the challenges three of the most overrepresented communities face in Victoria's youth homelessness system.

Produced by a group of young volunteers from MCM's Youth Action Group, a new platform has emerged for MCM giving a voice to the thousands of young people who are experiencing or at risk of homelessness in Victoria.

Their Journey Home podcast series will include interviews with survivors of family violence, young people from the LGBTQI+ and Aboriginal and Torres Strait Island communities about their experience of homelessness.

MCM General Manager, Homelessness, Justice & Family Services, Wayne Meritt praised the work of the Youth Action Group and says Their Journey Home will amplify and advocate for some of Victoria's most vulnerable young people.

"The best way to support young people is by giving them a voice and an active role in their quest for positive change.

"Their Journey Home is a fantastic way to raise awareness of the important work we do at MCM but also it provides a platform for our young people to express what matters to them so they feel heard and that they are part of the solution," Wayne said.


Subscribe and tune in

Their Journey Home is now available on the following podcast platforms including:
A new episode of Their Journey Home will be available each week. In the meantime, subscribe to our channel at any of the platforms mentioned above and enjoy our trailer.