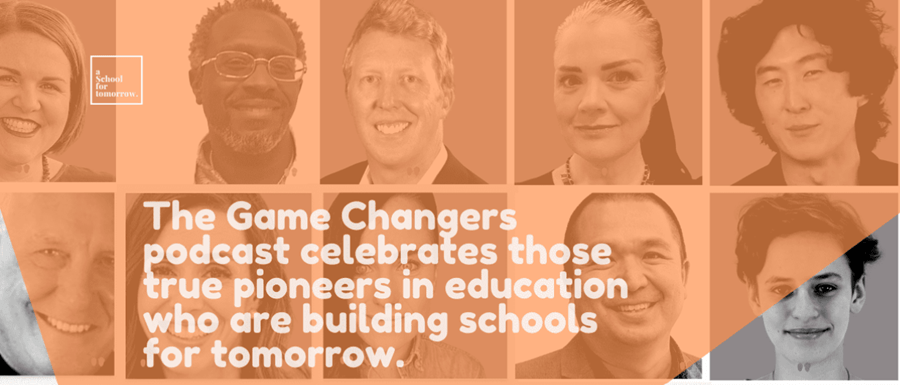 9 September 2021
Get listenin': Sally Lasslett on Game Changers

Sally Lasslett, Principal of our Hester Hornbrook Academy, was a special guest on an episode of Game Changers, Australia's leading education podcast. The Game Changers podcast has featured dozens of the greatest thinkers in contemporary education, and now most recently, one of our very own!
Sally speaks with hosts Dr Phil Cummins and Adriano Di Prato about The Hester Hornbrook Academy's unique education program, where it is recognised that mainstream schools are not always going to be effective for every young person.
You can listen here on Apple podcasts or alternatively search 'Game Changers' wherever you prefer to pod.
The Hester Hornbrook Academy is MCM's independent secondary school that recognises traditional schooling isn't for everyone; offering students with a range of flexible education options that puts them in charge of their learning and in charge of their future.