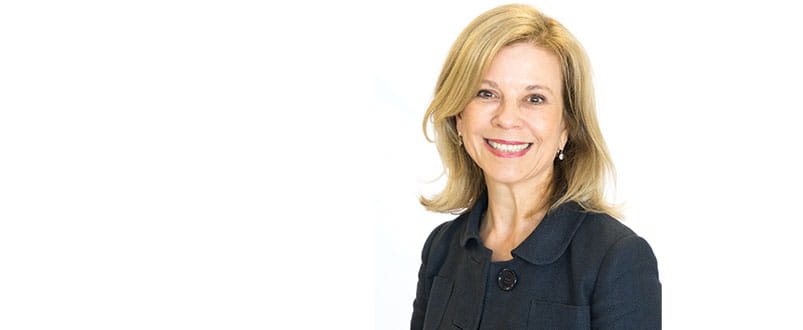 5 November 2021
This month, our Board Chair, Di McDonald, will be stepping down after an incredible ten years on the MCM Board, having reached the maximum term allowed by our constitution. Di has been a strong champion for MCM in her time serving our Board, both as a Board member and more recently, two terms as Board Chair. CEO Vicki Sutton and the Executive Team are grateful for Di's leadership over the years. Di will continue her association with the work of MCM as a member of the Hester Hornbrook Academy Board.
We also farewell Leonie Boxtel, Deputy Chair, who has retired from the MCM Board after seven years' generous service to the MCM Board. Leonie's contribution to the Board and to MCM during her service has been significant and is greatly appreciated.
Jonathan Mortimer has been elected as our incoming Board Chair, and will take on the role in late November, and Marion Hemphill has taken up the role of Deputy Chair. Both Jonathan and Marion are greatly respected by the Board and executive of MCM and we look forward to continue working with them in these roles.