John* came to MCM earlier this year desperate for support. He had just been made the sole guardian of his four sons, but he was living in a rooming house at the time, which meant his children were dispersed among other family and friends. John was desperate to find a place to live and bring them all back together.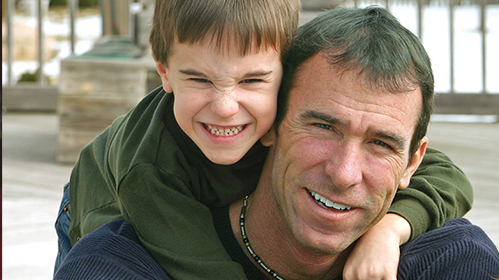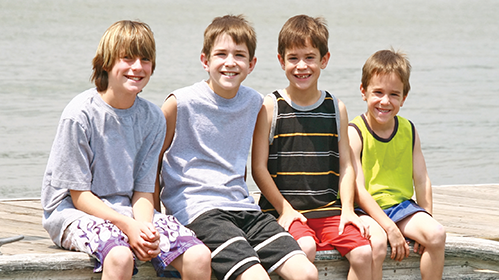 We managed to find John a suitable private rental property and assisted him to access the Private Rental Assistance Program to help with rent in advance and bond payments. However, as he had been living in a rooming house, he had absolutely no furniture or household goods — nor did he have anything to stock the pantry with. Anyone with sons will know how concerning that is, and John has four of them!

The coronavirus lockdown has meant that most of the low-cost furniture places we normally call upon are closed. But because we have the incredible support of people like you, we were able to access enough money to provide this family with all the essential household furniture:
five beds
two couches
a kitchen table and chairs
coffee table
television
bedding and towels
kitchen goods (pots and pans, crockery, cutlery etc).
fridge
washing machine
food vouchers to stock the fridge and pantry.
John said he is completely blown away at the support he's received and that his sons are also settling in happily in their new home. We keep regularly in touch with John, to make sure he is coping and we have referred him and the boys to ongoing family support. From John, from the boys and from MCM, thank you so much for helping this family stay together and be set up for a bright future.


* Names have been changed to protect the identity of the people we support.