Thanks to you, 38 young people have a safe place to call home since MCM's West Refuge opened its door in July.
Thank you! We can now support more young people that ever before.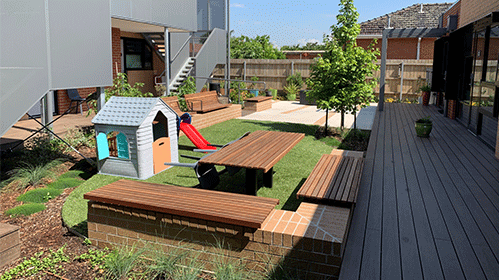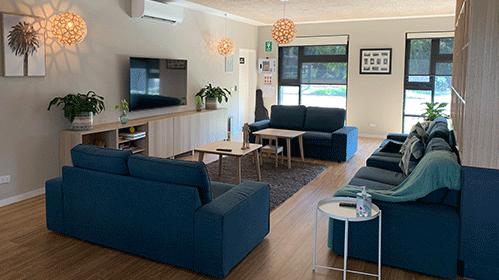 Last year, MCM's newest refuge officially began in welcoming in young people experiencing homelessness.
The young people and the Youth Refuge team have already been busy transforming the refuge with their own personal touches. They've created welcoming spaces to rest and hang out in, and have even planted a herb garden.
But West Refuge is so much more than a safe, comfortable place to stay. Your support means it's also where young people can find a pathway out of homelessness, and change their lives forever.
Since July last year, ten young people have transitioned to longer-term accommodation and four have begun studying. None of that would have been possible without you.