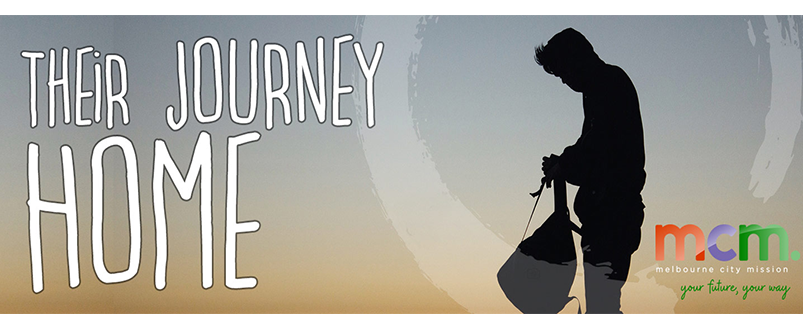 28 September 2020
Indigenous Australians carry the legacy of one of the oldest living cultures in the world but are sadly over-represented in homelessness statistics. On Census night in 2011, an estimated 26,743 Indigenous people were experiencing homelessness.

In the third epidsode of Their Journey Home, Katrina D'Angelo, MCM's Aboriginal Cultural Advisor, discusses some of the commonly reported reasons young Indigenous Australias enter homelessness and the challenges they face trying to navigate their way through the youth homelessness system.
Produced by young people for young people, Their Journey Home, puts a spotlight on the challenges three of the most over-represented communities face in Victoria's youth homelessness system.
Subscribe and tune in
Their Journey Home is now available on the following podcast platforms including:
A new episode of Their Journey Home will be available each week. In the meantime, subscribe to our channel at any of the platforms mentioned above and enjoy the latest episode.