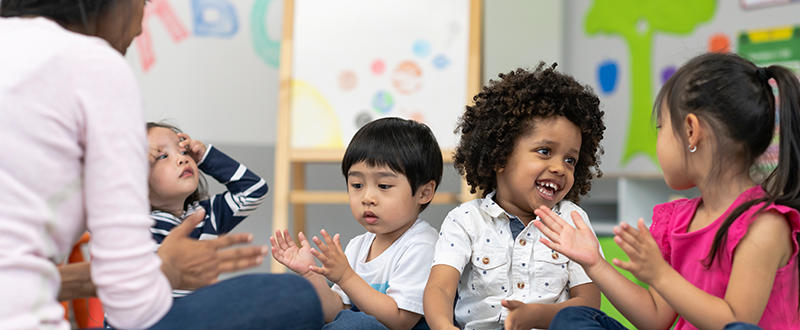 6 October 2021
MCM is delighted to welcome the staff and clients of Kalparrin Incredible Kids, an early childhood intervention service based in Greensborough, as they merge with our Early Childhood Intervention Service, taking effect from 11 October, 2021.
We are currently working toward a smooth transition, with existing services continuing from the Kalparrin Centre for children and their families based in the Greensborough area now and into the future. This is a very exciting development and a wonderful opportunity to expand MCM's services to those who need our support.
If you have any queries about our Early Childhood Intervention Service, or the Kalparrin Centre, please contact the MCM Customer Service Team on 1800 343 287.
More about MCM's Early Childhood Intervention Services.