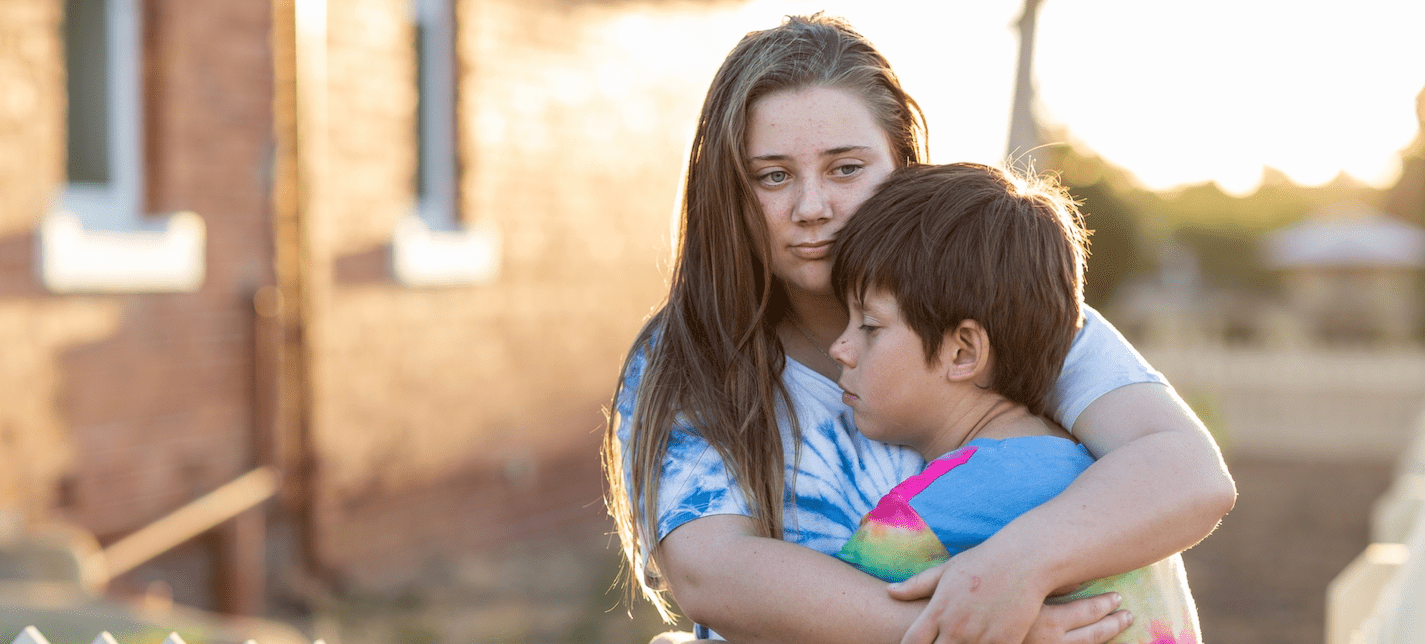 27 September 2023
The Victorian Government's recent announcement to build 800,000 homes in Victoria over the next ten years is remarkable and a much-needed response to start addressing the housing crisis facing many Victorians.
Melbourne City Mission (MCM) welcomes many of the initiatives outlined in Victoria's Housing Statement including measures to make renting fairer and planning reforms, however, significant investment is needed in growing a steady pipeline of social housing stock. With more than 100,000 people on the social housing waitlist, it is estimated that at least 60,000 additional social housing properties are needed over the next 10 years just to maintain current levels.
Most Victorians would be shocked to know there are more than 3,200 young people aged 15-24 who are turning up to homelessness services each day. They don't have the safety or support that all young people need. MCM has the largest provision of refuges in the state, and our refuges are full. Young people do not have an option out of crisis accommodation into a home, and many of those young people are waiting at the doors of refuge after leaving institutional care or escaping violent homes.
They are primarily excluded from access to social housing or private rental stock and have been pushed out of the housing system entirely due to their lower earning capacity and lack of rental history. It is crucial to ensure vulnerable young people with no home are realised as part of Victoria's new housing strategy.
Without a dedicated housing response for these young people, basic foundations like education, employment and family will remain out of reach. That isn't fair to them - and it isn't good for our community.
There is nothing more critical than bringing our vulnerable young people on the journey ensuring access to homes, connection to community, and healthy futures. With targeted policy and dedicated housing allocations, the Victorian Housing Statement provides enormous opportunity, and we look forward to working with the Victorian Government to offer a brighter future to young Victorians with nowhere to live.