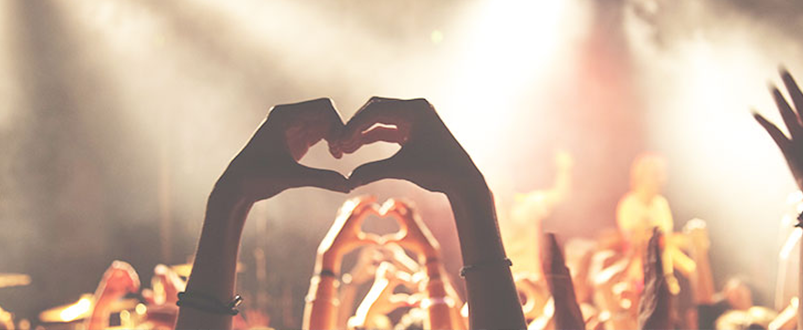 19 January 2020
Midsumma Carnival is an iconic outdoor celebration that has become one of the biggest highlights in the LGBTIQA+ annual calendar.
The event provides a fitting opening to the Festival each year.
Midsumma Carnival attracts a broad attendance across age ranges and demographics, truly celebrating a day of inclusion and diversity in all its forms.
For further information about Midsumma Carnival, please visit www.midsumma.org.au/info/midsumma-carnival-info