Right now, there are thousands of Victorians who need your help.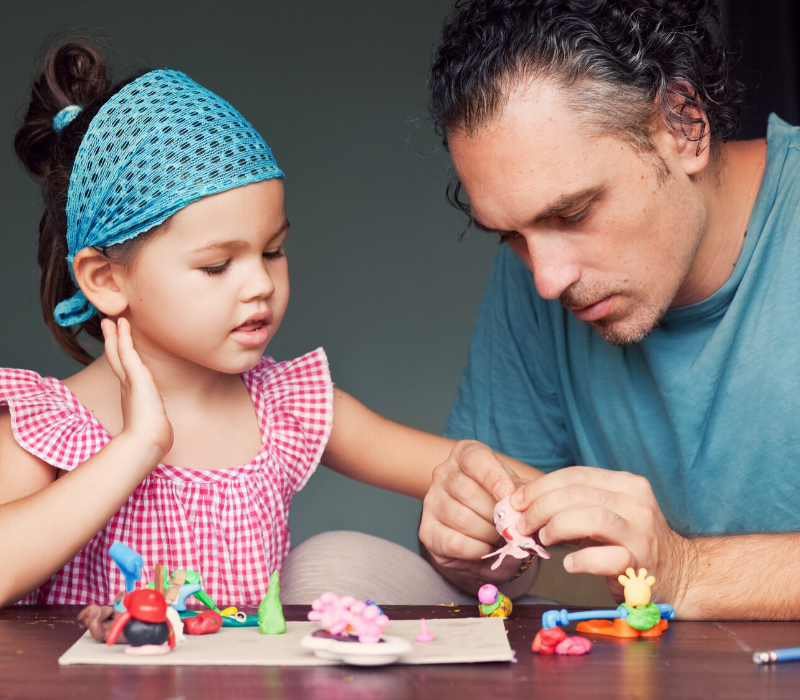 Your gifts make an enormous impact on the lives of Victorians doing it tough.
Every day, there are young people with nowhere safe and secure to sleep, people with Acquired Brain Injuries adjusting to their new way of life and young families struggling to provide the best support for their young children. There are palliative care patients who need care and company at home, people in the justice system trying to break the cycle and young students doing everything they can to finish school, despite the odds being stacked against them.

But with your help, they can access the holistic support and services they need to create their best future, their way.
Our promise to you
Without your loyal support, we couldn't do the vital work that we do.
That's why we promise to uphold the highest ethical standards – at
every turn – to reward your trust.

Where your money goes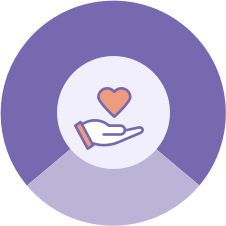 For every $1 you donate,
72c goes directly to our programs.
---
1300 364 507
donation@mcm.org.au