What is FRMP and its objectives?
The Family Reconciliation Mediation Program (FRMP) is funded by the Victorian Government to support young people who are homeless or at risk of homelessness to:
stay or return home, if safe and appropriate, and/or
recover from trauma related to family conflict and breakdown, and/or
connect/reconnect with family or other natural supports
FRMP provides state-wide support to the following areas: Metropolitan Melbourne, Barwon South West, Gippsland, Grampians, Hume, and Loddon Mallee.
What does FRMP do?
There are two components to the FRMP program, Brokerage and Sector Development.
1) Brokerage
What support does FRMP brokerage fund?
Individual therapeutic support (counselling, psychotherapy and alternative therapies such as art therapy, music therapy, equine therapy)
Family therapy
Family mediation
Group work or group therapy
Respite funding for carers (not parents)

Who is eligible for FRMP brokerage?

A young person is eligible for FRMP brokerage if they:
are experiencing homelessness or are at risk of homelessness
are aged 16 to 25 years
have consented to and are ready to engage in the specified intervention
have a Case Plan which is aligned with FRMP objectives (see above)


Who can submit an application for FRMP brokerage?
An application for FRMP brokerage can only be submitted by a professional who is providing ongoing support or case management to an eligible young person (see above).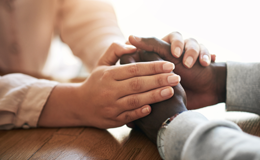 FRMP Brokerage
Brokerage is provided to young people who are/at risk of homelessness to overcome barriers related to past and or present trauma.
2) Sector Development
FRMP supports individuals, organisations and networks working within the Youth Homelessness Sector by:
sharing relevant information
providing networking and professional development opportunities
advocating to raise awareness of the issues facing young people at risk of or experiencing homelessness as a result of family breakdown
Please subscribe to our newsletter to find out more about our upcoming sector development opportunities (see below).
You can also watch webinars hosted by FRMP by clicking on the link below.
Watch past webinars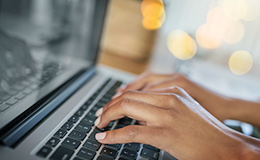 Join our FRMP Practitioner register
We are continuously seeking expressions of interest from eligible private practitioners to join our approved list.
For more information, please contact 03 9977 0046.