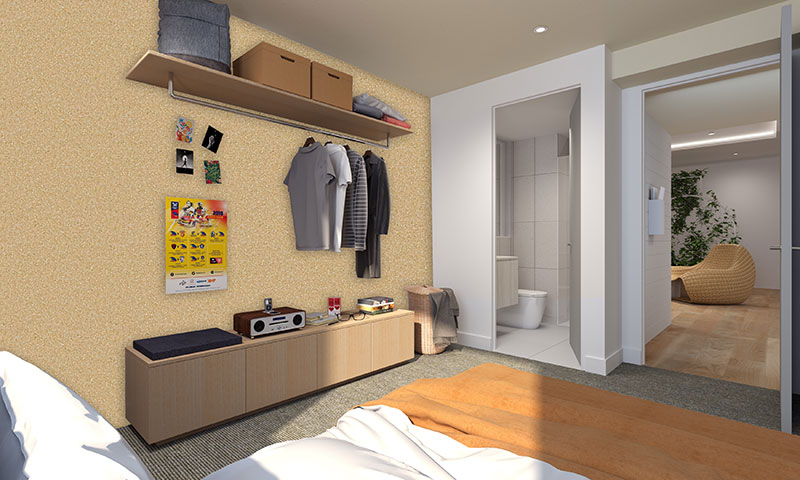 26 March 2019
Frontyard's aesthetic transformation is well and truly underway to create a positive, youthful and safe space for both young people and employees, here in Melbourne.
This month we spoke with Simone Bursey, Clinical and Therapeutic Services Manager at Frontyard to find out more about her role in the lead up to the official opening.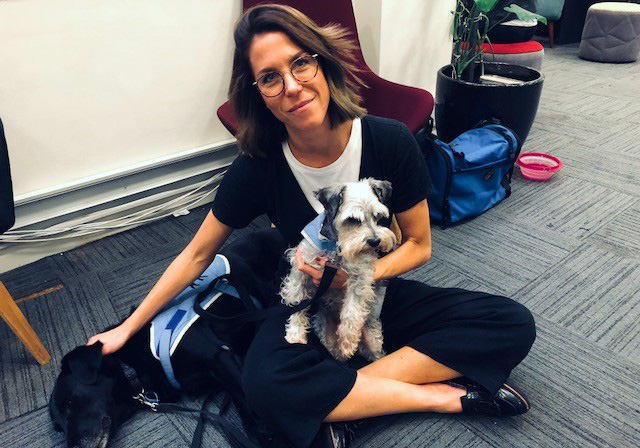 This month we spoke with Simone Bursey, Clinical and Therapeutic Services Manager at Frontyard to find out more about her role in the lead up to the official opening.
"I came to Melbourne City Mission just over a year ago. My background is in Psychology and Social Work and what drew me to this line of work is its strong focus on human rights and social justice. I have always been passionate about working in the trauma space and being able to provide support to this marginalised cohort."
"My primary role is to develop and enhance the Frontyard support programs for the young people we work with, which is incredibly rewarding. Some of the highlights include engaging with the young people on a day to day basis and working creatively with our fantastic teams – they have amazing skills and experience which I learn from every day."
"Frontyard offers an incredible support model that provides young people with the tools and support to recover from conflict and trauma. The success stories that we see from the most complex cases are a testament to the services we offer and young people's incredible resilience. I can't wait to see what we can do with the new Frontyard, building on its achievements since opening 30 years ago." Simone said.
As a blueprint for young people in Victoria, Frontyard is pioneering a disruptive model of care and is the first service provider in Australia to integrate crisis accommodation with connected support services to address the immediate needs of young people, more specifically those with complex needs.
Simone discusses the alternative therapy services that are part of the disruptive model, saying, "What makes Frontyard's model unique is that it understands that young people will be in varying states and places in their homelessness journey, so will require a diverse offering to find out what works for them as individuals."
"Frontyard not only provides support on a practical trauma-informed level but through its therapeutic care, which includes two sensory rooms, animal-assisted therapy, music therapy, art therapy and trauma-sensitive yoga, so young people can work on their recovery alongside their workers."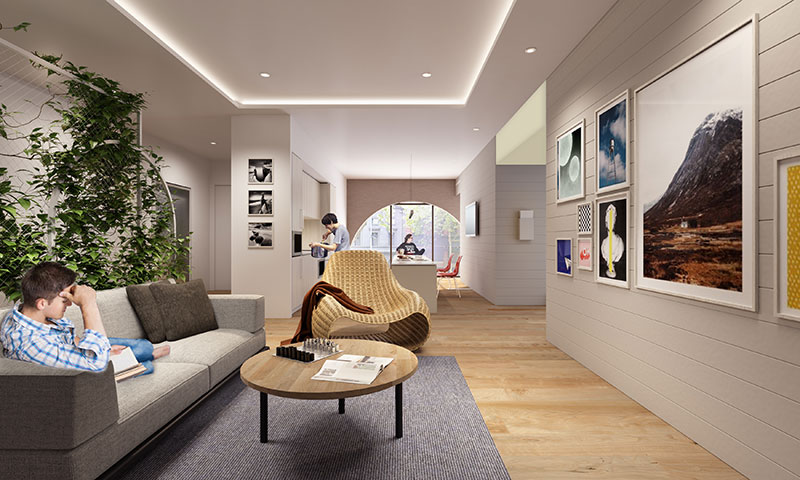 The new Frontyard has been specially designed to provide a safe space for young people experiencing or at risk of homelessness.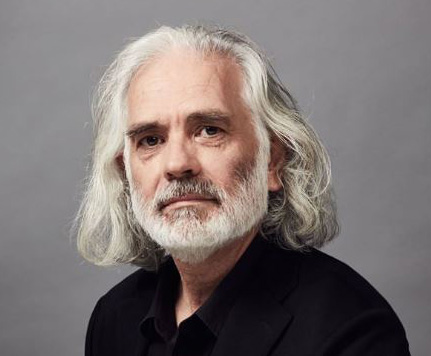 David Sutherland, Director at Fender Katsalidis and one of the many architects working on the redevelopment discusses the rationale behind the design which will see close to 90 per cent of the internal building change.
When speaking about this David said, "Frontyard's design is aimed at making the building a place where young people can feel welcome and calm. The focus is to create a comfortable space, particularly for those who haven't had one before."
When considering the journey a young person experiences by the time they find themselves at a crisis centre like Frontyard, much of the design focus was placed on the building's entrance adds David, "We know the entrance is so important to reduce any feelings of unease upon arrival. One of the ways we wanted to create a sense of comfort and safety was to incorporate a new stairway, angled in a way that allows street views into the building. This ensures space is as transparent as possible from the exterior, showcasing the welcoming space inside."
"Continuing from the entrance, the reception area has been designed to create a light, bright and calming atmosphere, to avoid feeling too clinical or harsh. Similarly, the kitchen which is often seen as a communal symbol has been designed to break down formality – our goal is to provide a space where people can positively engage with each other," David said.
The team at Fender Katsalidis is proud to be part of this project and are excited to see it come to life.
Frontyard is made possible through a collaboration of government, philanthropy and industry partners, as well as the generosity of many external consultants, contractors and suppliers.
Wood & Grieve Engineers (WGE), a multi-disciplinary engineering company are providing consulting services in mechanical engineering, hydraulics, fire protection and structural engineering to help support the development of Frontyard.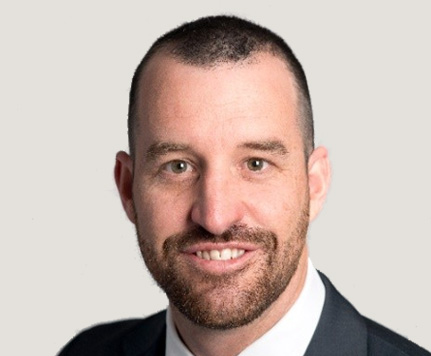 Grant Holman, Director at WGE, says, "At WGE, being involved with projects like Frontyard is so important, staff can tangibly see the positive impacts of their skills on the wider community."
"For all the consultants onboard with this project, there is no financial gain, but we all have the same common aspiration for the Frontyard redevelopment to be successful, as homelessness is a growing issue in Melbourne."
"As members of the property industry, we need to be doing our part to help alleviate this issue, to better our communities for now and into the future," Grant said.
Frontyard is the result of a community partnership, and we want to thank our philanthropic partners for supporting the build of a fully integrated 24/7 youth crisis accommodation centre.
Special thanks go to:
The Peter and Lyndy White Foundation, Gandel Philanthropy, Lord Mayor's Charitable Foundation, PwC, Joe White Bequest, Dorothy Kingston, The Andrew and Geraldine Buxton Foundation. Fourteen companies from the property and building sector have committed an enormous amount of hours to Frontyard, with the support of the Property Industry Foundation (PIF): Fender Katsalidis/Architect, Norman Disney & Young/Services Engineer, Wood & Grieve Engineers/Services and Structural Engineer, Case Meallin/Project Manager, Slattery/Quantity Surveyor, Ashurst/Legal Consultant, Urbis/Town Planner, Hendry Group/Building Surveyor, Irwinconsult/Waste Consultant, Equitable Access Solutions/Access Consultant, Built/Head Contractor, Apec/Electrical Contractor, AMP/Donated Workstations & Furniture and AGL Energy/Donated Ceiling Tiles.