Every young person deserves a safe home to live in. But right now, at least 5,000 are missing out.
More than 5,000 young people who turn up to Victorian homelessness services in need of a safe home are being let down because there isn't enough housing and support.
Victoria currently has no strategy in place to address youth homelessness. Our homelessness response systems are outdated and our housing responses are still designed for adults, not young people. And young people only hold 2.9% of social housing tenancies nationally.
Young people are being overlooked in Victoria's current homelessness response. Data show they are cycling back into emergency homelessness services up to 10 times.
The 2022 Victorian State Election will be held on 26 November 2022. This is our chance to create real change for young people who are disproportionately fleeing family violence and need a safe place to live.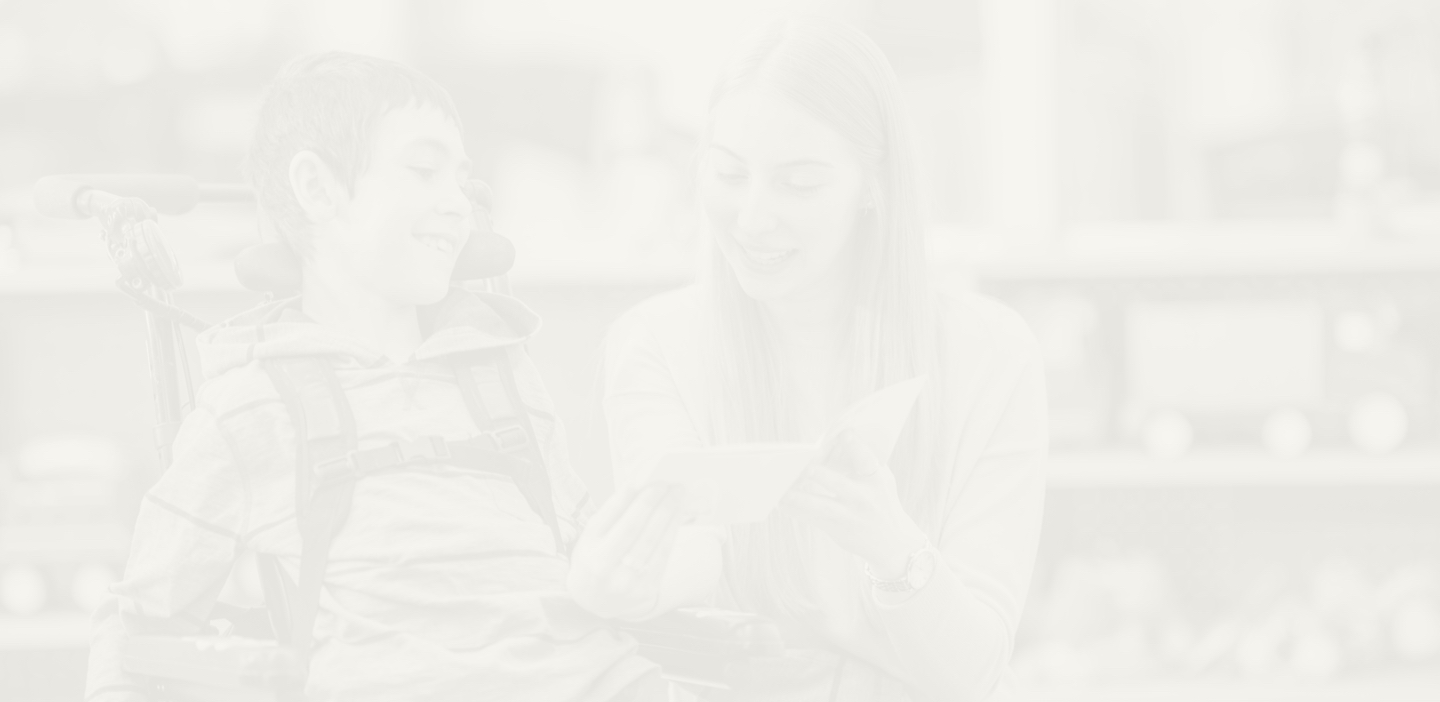 Let's make youth homelessness a top priority
Every young person deserves a safe home to live in. But right now, at least 5,000 are missing out.
What we're calling for
We're working alongside young people and survivor advocates to call on all political parties in Victoria to make addressing youth homelessness a top priority in the lead-up to the state election.
Specifically, we're asking Victoria's political leaders to:
Make a strategy to address youth homelessness.
Dedicate housing to young people through a coordinated and supported Youth Housing Program.
Recognise young victim-survivors of family violence and the support they need to recover.


How you can help
We can work together to increase awareness of the unique barriers young people experiencing homelessness face in Victoria. And we can show our public support for evidence-based solutions to the problem.
Follow us on social media

Follow and like Melbourne City Mission on Facebook, Twitter, Linkedin and Instagram to stay up to date with advocacy news, information, and campaigns you can support.

Amplify the voices of young survivor advocates

Like, comment on and share news and posts from young survivor advocates of family violence and homelessness who are using their voices on social media to drive change.

Engage with news about youth homelessness

Read, like and share news about youth homelessness on your social media pages to let news outlets and decision-makers know you care about this issue and addressing it.