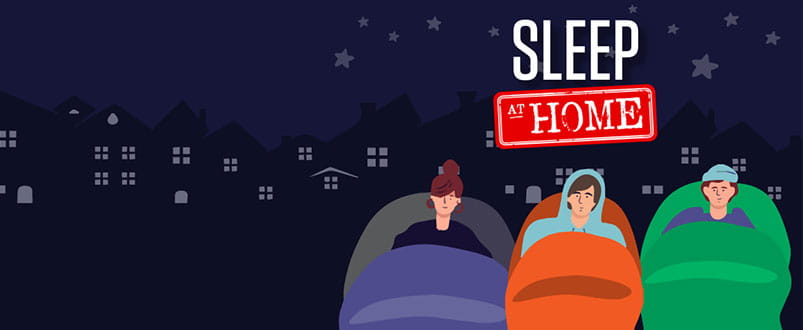 17 September 2021
Sleep At The 'G may look different this year, but youth homelessness remains the same
Due to the COVID-19 situation in Victoria and too much uncertainty and risk surrounding mass participation events, MCM made the difficult decision to not proceed with Sleep At The 'G this year. The good news is that we're still planning a bit of fun in support of youth homelessness
What's the challenge? Sleep At Home!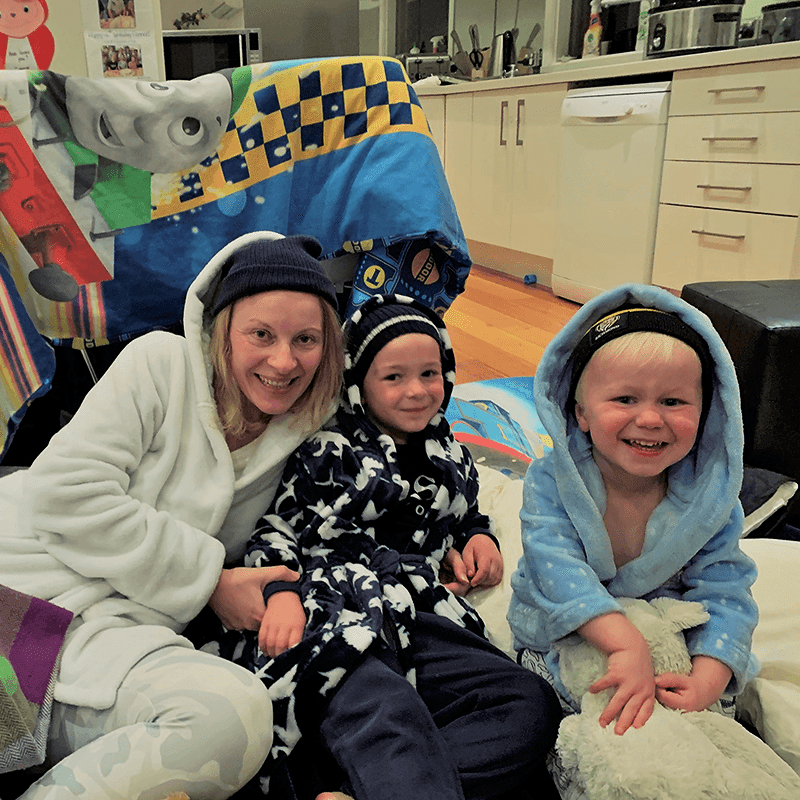 Ditch the comfort of your bed to sleep in your car, outside in your backyard, or on your couch on Thursday 28 October or on any day that suits you, in support of the 6,000 young people in Victoria with no place to call home.
We know it's not the MCG, and we know you won't have the best night's sleep, but you'll be CHOOSING to sleep out, a luxury that many of the young people we support don't have.
So grab your tent, sleeping bag, blankets, or swag, get the whole household involved and sign up today.

What you need to do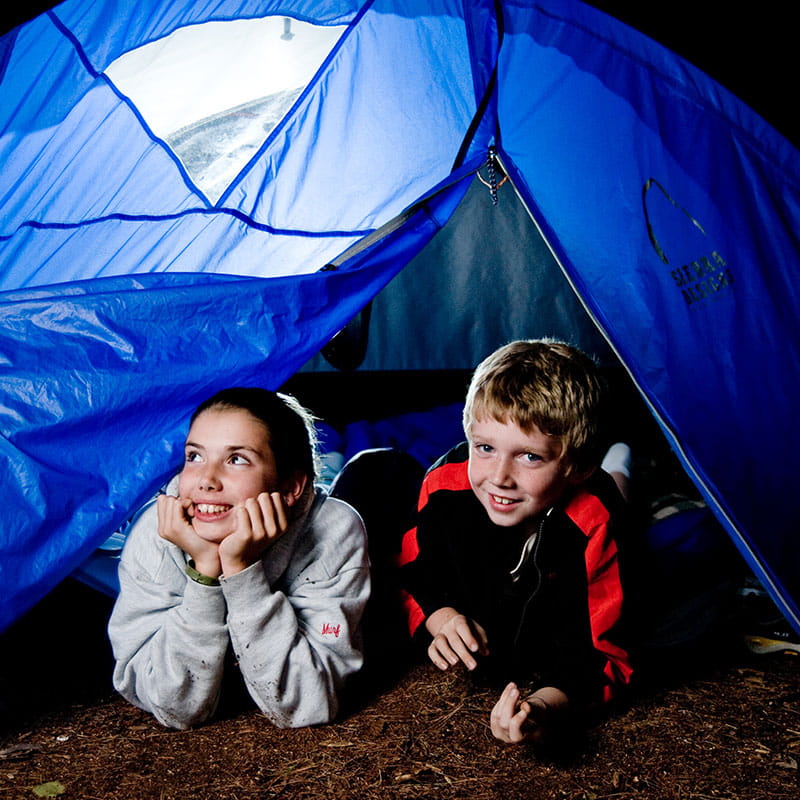 Sign up for FREE and create your fundraising page

Ask workmates, friends and family to donate to your fundraising page. Simply ask them to support youth homelessness, or fundraise through fun, at-home activities. See our Ideas and inspiration page for some fun at home activities that you can get involved in.

Sleep out at home for one night on Thursday 28 October, or any date that suits you. You can get your whole household involved. Remember to observe government guidelines, particularly around social distancing and restrictions on gatherings.
Will you accept the challenge and help put youth homelessness to bed?
Let's have some fun AT HOME and make some good come out of the pandemic and show our young people that we're still thinking of them even in these trying times.
To say thank you, we'll be putting on a live stream gig on Thursday 28 October that everyone can enjoy at home (stay tuned!).

For more information please visit www.SleepAtTheG.com.au or call 1800 626 572.