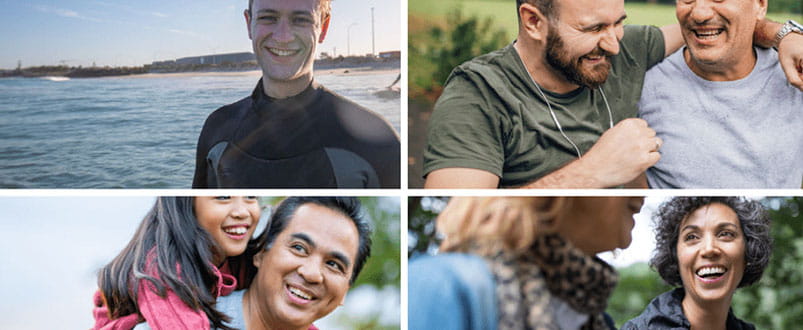 5 November 2021
As a registered NDIS provider, MCM has been delivering Recovery Coach services in the West for over a year now, and most recently in Ballarat since June of this year.
Recovery Coach is an NDIS funded support for people with a primary disability of mental health. Our qualified and innovative Recovery Coaches at MCM, assist participants with mental health and complex needs to better manage the challenges of everyday life, giving them real choice and control over their lives.
Cat, one of our MCM Recovery Coaches based in Ballarat, works with NDIS participants collaboratively, helping to build strong, respectful relationships and develop and implement recovery plans for her wonderful participants.
Meet Cat, an MCM Recovery Coach based in Ballarat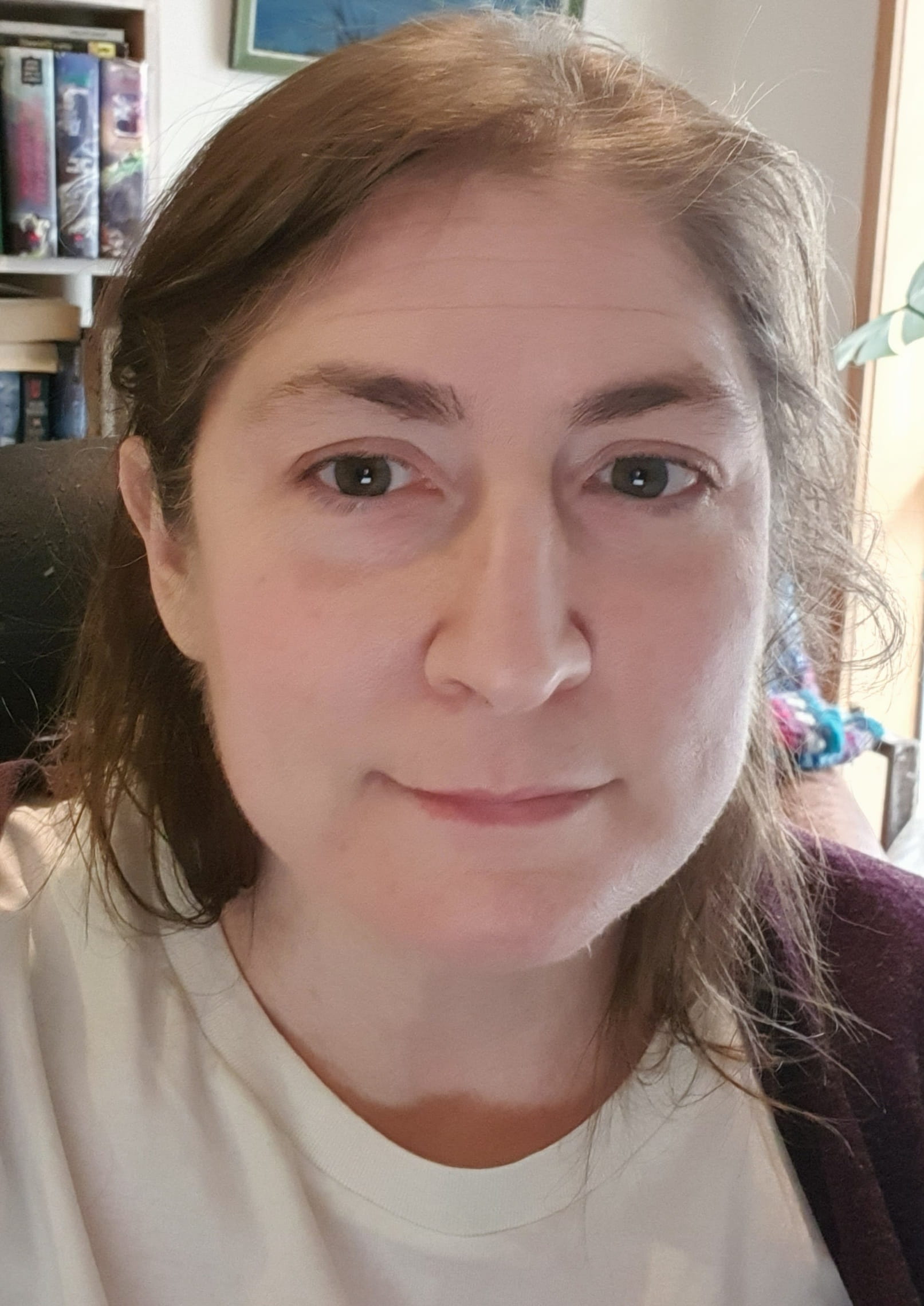 Cat has been a Recovery Coach with MCM since we began offering the service in Ballarat. Coupled with her qualifications in mental health and alcohol and other drugs, she has extensive experience supporting people with mental illness and disability as well as navigating and achieving their NDIS goals.

We spoke with Cat about this service for Ballarat, how it can assist participants managing their mental health, what a typical day looks like for her and what it means to be a Recovery Coach.
How would you describe the role of a Recovery Coach?
It is varied and rewarding work where I get to work and interact with many different people with different life experiences and backgrounds. It's great to work with people to achieve their goals and live a life that has meaning for them. Helping people and their families to build capacity and resilience.
What does a typical day of a Recovery Coach look like?
A typical day involves talking with and supporting participants, offering coaching and wellness strategies, planning and implementing supports, communication with participants, their care networks and stakeholders. It also involves supporting people to navigate the NDIS and support services to ensure they are able to access supports that allow them to meet their goals and enhance their day-to-day living.
What is the most rewarding part about being a Recovery Coach?
I have compassion and empathy for others, so I really enjoy the interactions I have with people on their recovery journey. I enjoy the diversity of the role and valuing relationships that are possible through a therapeutic alliance. I enjoy empowering people to reach their goals and live a life that holds meaning.
Innovative, collaborative and qualified
MCM provides qualified Recovery Coaches throughout Melbourne and regional Victoria with support available both face-to-face and via Telehealth. All Coaches are fully qualified, with a minimum of Certificate IV in Mental Health Peer Work or Certificate IV in Mental Health.
If you or someone you support is interested in our Ballarat Recovery Coach service or this support in other parts of Victoria, please contact our Customer Service Team on 1800 343 287 or send us an enquiry.
Find out more about MCM's Recovery Coach service.