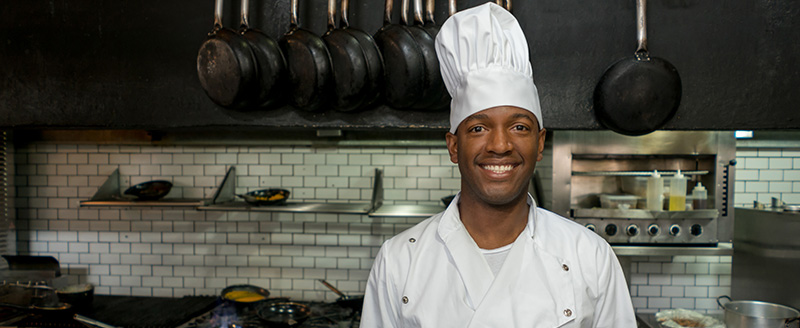 3 December 2018
The HEAT (Hospitality Employment & Training) program is an innovative and practical hospitality re-engagement program. HEAT supports young people to gain an accredited training qualification in hospitality, whilst preparing for the world of work or further education.
Guy Grossi is the official patron sponsor for HEAT.
HEAT runs regular cafe days to provide students with valuable practical experience. Guests are invited to dine on a delicious two course lunch (including non-alcoholic beverages), all prepared by the students for a very reasonable price.
Heat Cafe dates 2019
2 May
16 May
30 May
13 June
Where:
Melbourne Polytechnic, 144 High St Prahran
5 minute walk from Prahran station and close to Tram Number 6 and 78.
RSVP:
HEAT Youth Worker on 0448 654 560 or heat@mcm.org.au
Please note, places are limited so ensure to book in advance.
By attending one of the HEAT Cafes, guests are doing their part to help young people gain valuable work experience in a supporting and caring environment.
Book your place today!