Homelessness crisis: Urgent action is required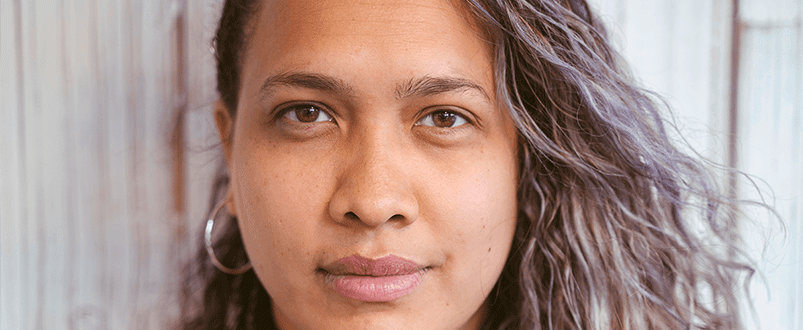 Every night in Victoria, there are more than 6,000 young people with no safe place to sleep. Homelessness is usually a result of other forms of disadvantage building to a crisis. Family violence, abuse and mental health are the major drivers into homelessness for young people. But once they become homeless, they face even more dangerous situations; sleeping rough, in unsafe housing or couch surfing.
The longer homelessness lasts, the harder it is to for a young person to rebuild their lives. Homelessness becomes a cycle – surviving from one day to the next.
Without the support of organisations like MCM, a young person can become further entrenched in long term-homelessness, increasing trauma and poverty, often causing them to lose all hope of reaching their full potential.
The facts about youth homelessness




Every night in Victoria, there are more than 6,000 young people with no safe place to sleep.





A quarter of all people experiencing homelessness in Victoria are aged 12- 25 – this is a higher incidence than other age groups. Late adolescence and early adulthood is a time of transition and change. Young people need more than a safe place to live, they need age-appropriate support to develop life skills, heal from the trauma they have experienced, and to transition to independence with education and employment.




Family violence, abuse and mental health are the major drivers into homelessness for young people.

More than half who seek support have at least one mental health condition.
Nearly 3 out of 5 have also experienced family violence.





Half of adults experiencing long term homelessness first became homeless in their teens. It's critical that we support young people early on to avoid them staying homeless for life.

What causes youth homelessness?
There are many circumstances that are out of a young person's control, leaving them without a safe space to call their own. These might include:
family violence
family breakdown and/or conflict
abuse (physical, emotional, sexual)
unemployment
insufficient income to cover rent and the costs of living
difficulties getting financial assistance (Youth Allowance)
drug and alcohol abuse
mental health issues
the death of a parent or guardian
lack of support when moving into or from state care
overcrowding


What does MCM do to support young people?
MCM provides a range of homelessness supports to young people, including:
Frontyard Youth Services – Victoria's only State-wide specialist access point for young people aged 16-24 seeking to access the Homelessness Services system. Frontyard offers young people support with housing, health, mental health, legal issues, Centrelink, employment and living skills.
Accommodation services, including:
An 18 bed CBD based crisis accommodation service for complex young people experiencing rough sleeping
Four Youth Refuge programs across the Northern and Western suburbs of Melbourne which provide short-term accommodation to over 600 young people each year
Youth Foyer Programs that provide intensive case management and fully furnished medium term accommodation to young people for up to 2 years.
Early intervention programs in Sunshine, Frankston and Shepparton supporting over 594 young people to remain connected to family, school, and their community, and in housing each year.
MCM also offers short and long-term support to assist over 848 adults and family households to find and keep long-term housing each year.


What can be done to solve youth homelessness?
MCM is calling on government to devise a youth homelessness strategy, address the issues within the family violence system, and provide youth-specific housing.
How can I help?
You can help make a difference. This could be making a donation, and following our social media channels and supporting our advocacy messages.
You can learn more about making an impact on our Community involvement section.