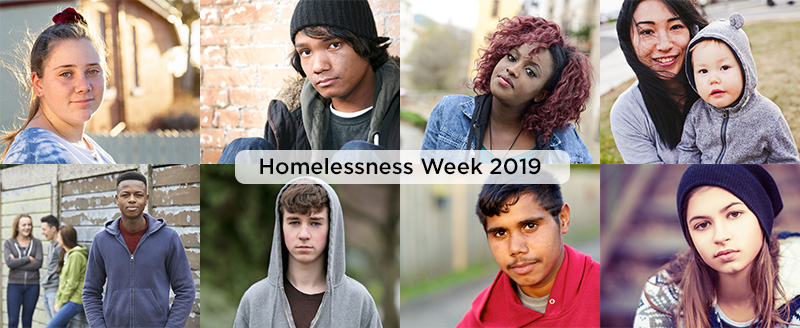 5 August 2019
Homelessness Week is an annual week coordinated by Homelessness Australia to raise awareness of people experiencing homelessness, the issues they face and the action needed to achieve enduring solutions.
In 2019, Homelessness Week is the 5-11 August with the theme "Housing Ends Homelessness".
We encourage you to participate in Homelessness Week by:
Donating to our Build a Room campaign
Sign the petition at for the Everybody's Home campaign, calling for national action to end homelessness.