Daniel is 22 and desperately wants a job. But jobs are hard to get when the odds are against you. Living in a refuge with limited clothing options makes it almost impossible to look professional for an interview.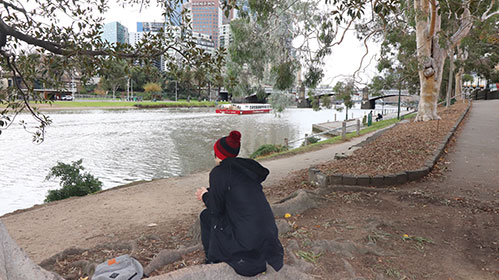 Like thousands of other young people in Melbourne, Daniel is trapped in a vicious cycle. He needs a job to get a safe home.
But without a home, he can't find work.
Through our Working Towards a Home Program, we help young people like Daniel find sustainable employment, so they can get into a home and build a better life.
Please help keep this vital program running, so more young people like Daniel can work their way out of homelessness.
Our promise to you
Without your loyal support, we couldn't do the vital work that we do.
That's why we promise to uphold the highest ethical standards – at
every turn – to reward your trust.

Where your money goes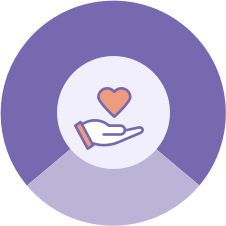 For every $1 you donate,
72c goes directly to our programs.
---
1300 364 507
donation@mcm.org.au