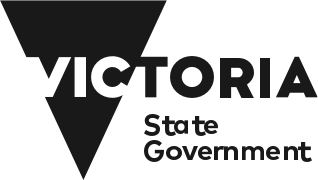 The Department of Health and Human Services aspires for all Victorians to be healthy, safe and able to lead a life they value. They recognise that having a home can often provide people with the foundation to stabilise their lives, and participate in education, work and the community.
The mission of The Peter & Lyndy White Foundation is to enhance the quality of life of Victoria's disadvantaged and vulnerable community members, in particular, the homeless, supporting them in making positive long-term changes in their lives.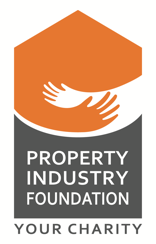 The mission of the Property Industry Foundation is to make a tangible difference to the serious and persistent problem of youth homelessness. This is achieved by partnering with respected charities to build safe environments and support charity-managed initiatives focused on education, employment and well-being.