Whether you choose to claim a virtual pillow, spatula, or the kitchen sink, you're helping to build youth crisis centres, which will empower young people with the skills, knowledge and practical support they need to live their future, their way.
What you're buying
You are buying the bragging rights to boast to your mates on social media that like us, you're committed to ending youth homelessness. You will eternally own the right to brag about your virtual item, whenever, wherever.
The items for sale represent real furniture, appliances or products that could be found in the rooms of our youth crisis centres across Melbourne.
All items that you claim, name and brag about are 100% tax-deductible and your donation will be used to directly fund the capital expenditure of our building.
This means your donation will be used in the most efficient way possible for what's needed most. For example, it means we can avoid providing more laptops than what's needed, and make sure we have enough toilet-paper in every young person's bathroom.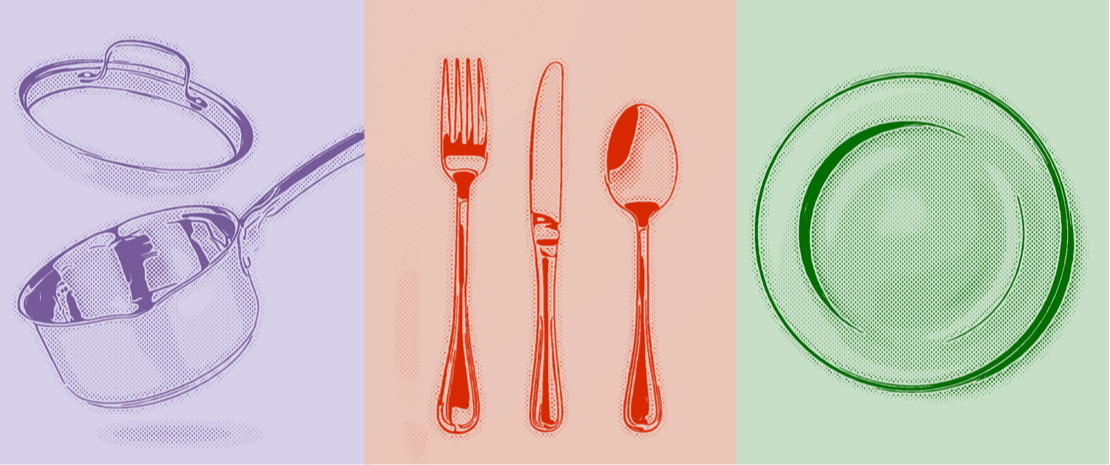 By working in this way, your support will go to where it is needed most. This is the most effective and ethical way to spend your money and it has the biggest impact on ending youth homelessness.
And don't worry, we won't waste our time, or your money, running around putting name stickers on spoons. We're busy rolling up our sleeves, hands-on ending youth homelessness.