General Manager – Strategy and Engagement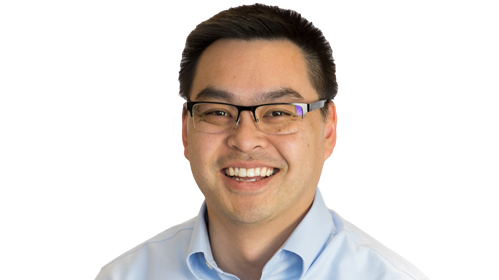 Ray leads the Strategy and Engagement team comprising Strategy, Outcomes Measurement, Marketing, Fundraising and External Affairs.
Prior to joining MCM, Ray held corporate strategy and finance leadership roles in the commercial sector, across service industries including transport, consumer and professional services. He is passionate about the community sector, serving other non-profit organisations in volunteer governance roles.

Ray holds a Bachelor of Commerce and Bachelor of Arts from Monash University and an MBA from Melbourne Business School.