Chair Board Quality Safety and Risk Committee
Member Board Nomination and Remuneration Committee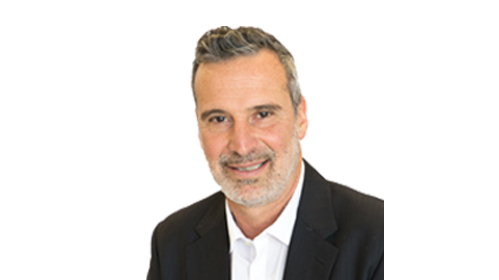 Joe is an experienced Chief Executive and Independent Advisor who has held senior leadership posts across 3 industry sectors (Health Care, Local Government and Retail/Manufacturing). He has worked extensively with Boards and multi-disciplinary professionals in large complex service organisations and innovative commercial enterprises.
Joe has valuable insights on innovative leadership and diverse stakeholder engagement. His leadership focus across a career spanning over 36 years has been around empowering organisations to chase innovation and continuous improvement in the context of value creation for stakeholders and consumers.
Joe is a Graduate Member of the Australian Institute of Company Directors and holds a Bachelor of Health Administration (University of NSW).